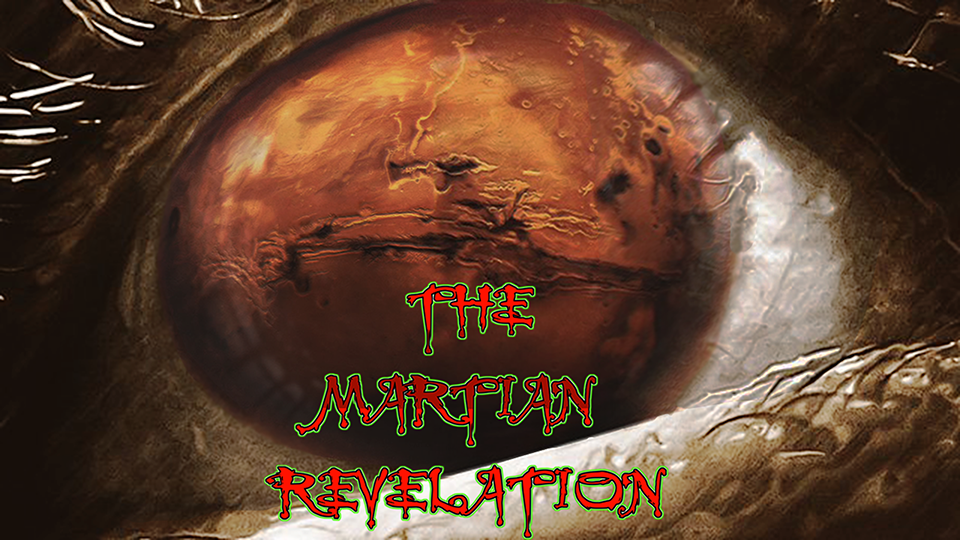 PLEASE CLICK
"THE SHIELD"
TO HEAR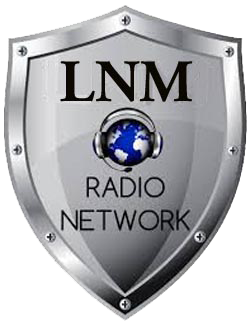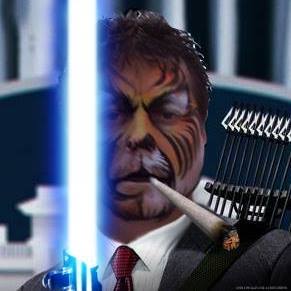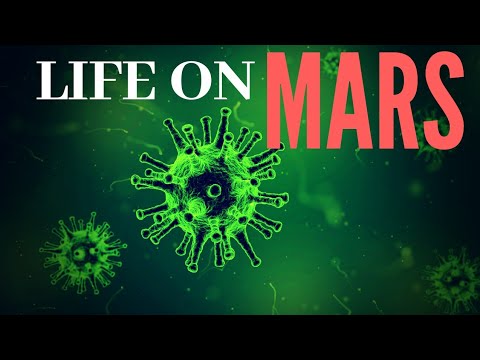 LIFE ON MARS NEWS RELEASE JULY 16TH 2018
DR. GIL LEVIN'S MARTIAN REVELATION LIFE VALIDATION CAMPAIGN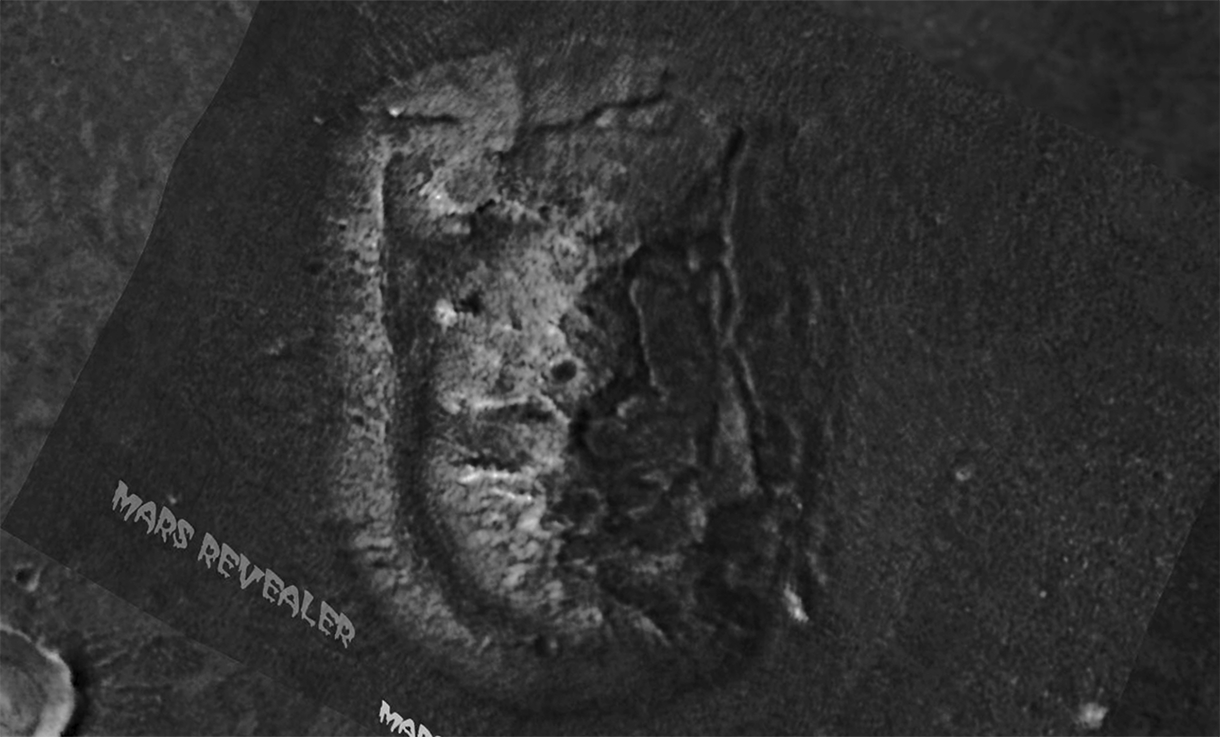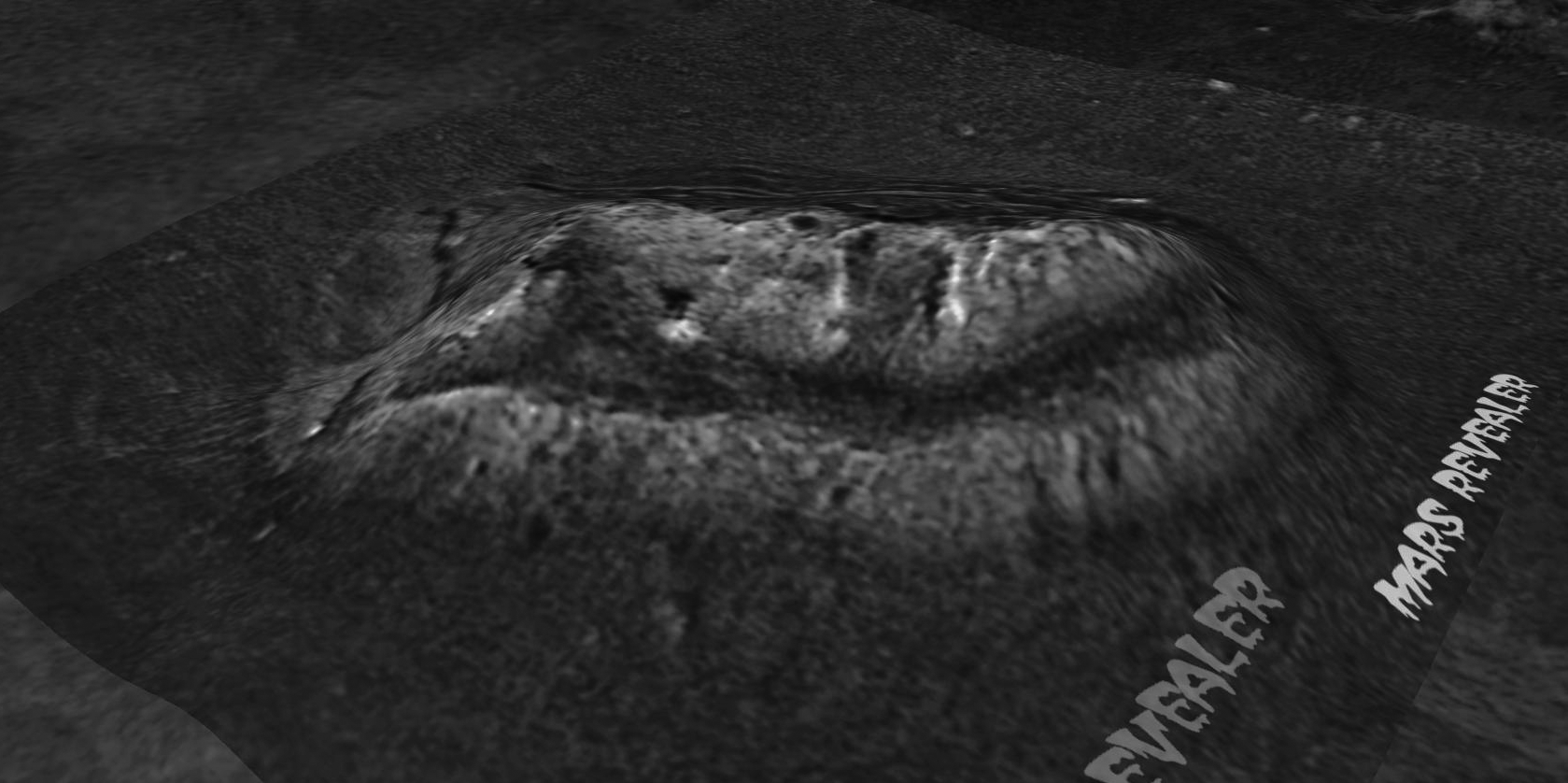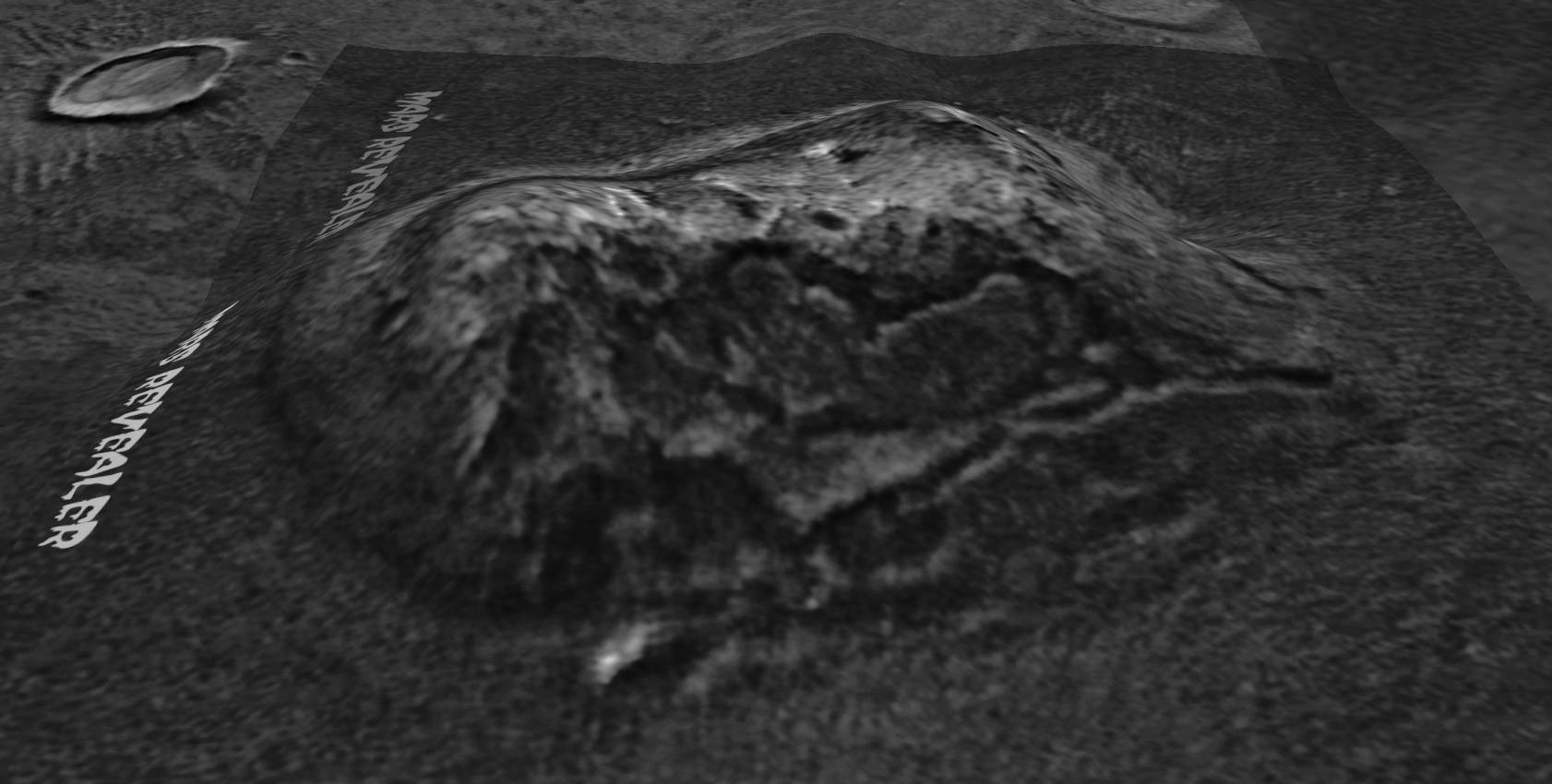 Live Call Ins Welcome: +1 (202) 559-7943
Live/Listen Chatroom: https://discord.gg/Hft4ayK
Show Times:
USA Listeners: 10PM MST — 12AM EST --- 9PM PST
European Listeners: 5AM GMT (UK Timezone) — 6AM (Norway & Central Europe Timezone)
Australiasian Region: 12PM HKT (Hong Kong Timezone) — 
2PM AEDT (Australia)
You can listen to The LNM Radio Network 24/7 by going to www.latenightinthemidlands.com or www.lnmradionetwork.com or call to listen live by calling 701-719-9704 or streaming LIVE on Tunein, iTunes, and the Paranormal Live Stream App available from Android App and Itunes store
Note: If you miss a live broadcast, it will be replayed 12hrs after the live airing time on the LNM Radio Network.....
We also archive our shows, which you can access FREE to listen here: 
https://www.neelyproductionsinc.com/themartianrevelationshow



Ladies and Gents.... You are now listening to the most DYNAMIC SHOW on the LNM RADIO NETWORK....
THE MARTIAN REVELATION
NOW JOIN THE MARTIAN MILITIA
.
SUBSCRIBE AND BE ON THE TEAM....
THE MARTIAN MILITIA WILL STOMP OUT THE TROLL, CHALLENGE THE POWERS THAT BE, BRING YOU KNOWLEDGE AND HELP LEAD YOU ALL TO A NEW FATE AND A NEW FUTURE!
PLUS YOU WILL BE PROTECTED BY THE SHIELD OF THE LNM RADIO NETWORK....
JOIN
THE MARTIAN MILITIA
TODAY. 
We Are Now Recruiting New 'Revelation Roughnecks', And Fulfilling The Need For A True Martian Militia, to which you all will make the Martian Revelation our future reality!
WE WANT YOU!
PLEASE DONATE AND SHOW YOUR SUPPORT TODAY!