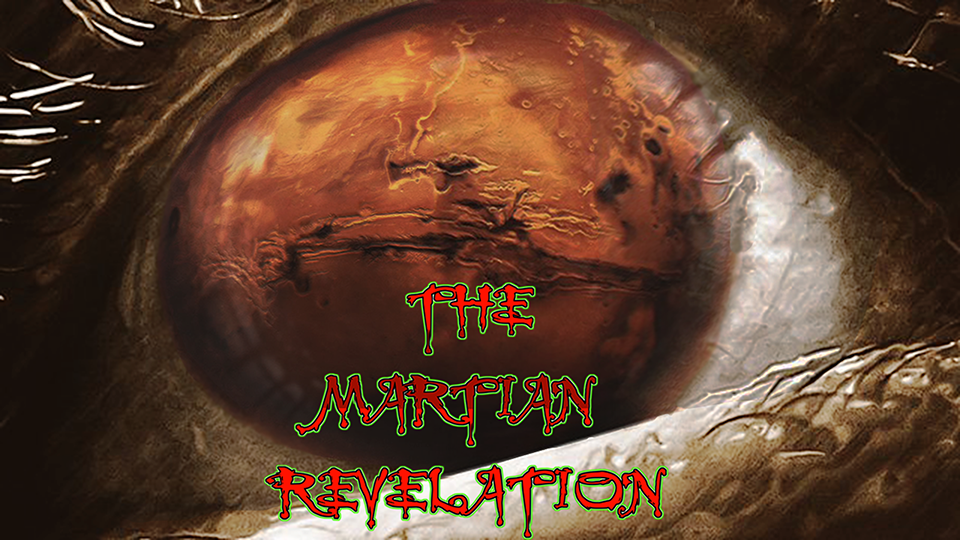 JOIN
THE MARTIAN MILITIA
TODAY. 
WE WANT YOU!
PLEASE DONATE AND SHOW YOUR SUPPORT TODAY!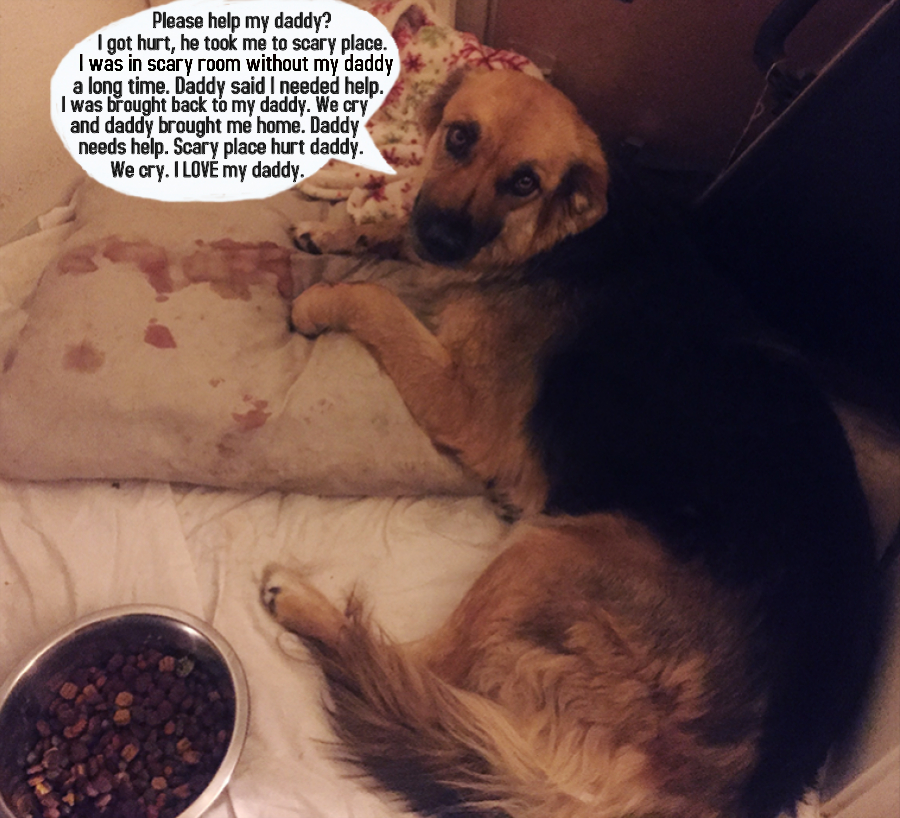 LIVE CALL IN TO SPEAK:
+1 202-684-6955
+1 940-600-4740
Show Times:
USA Listeners: 10PM MST — 12AM EST --- 9PM PST
European Listeners: 5AM GMT (UK Timezone) — 6AM (Norway & Central Europe Timezone)
Australiasian Region: 12PM HKT (Hong Kong Timezone) — 
2PM AEDT (Australia)

THE MARTIAN REVELATION SHOW ARCHIVES

OR...
PLEASE PRESS
"THE PLAY BUTTON"
TO HEAR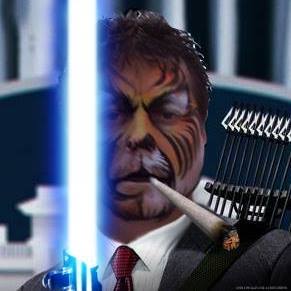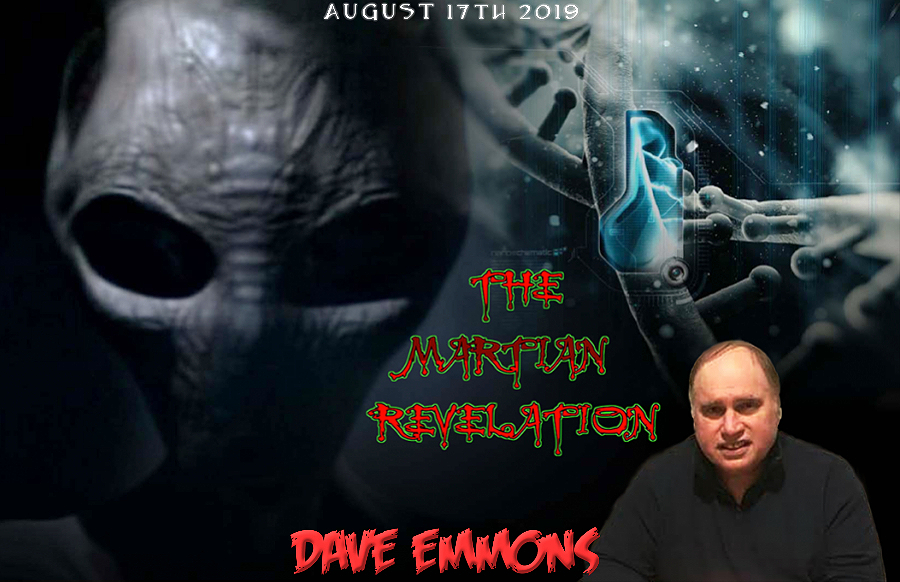 David D. Emmons is 70 years old. Dave is an Alton Senior High School Graduate – who was an honor roll with an IQ 138. Dave went to Lewis & Clark College Godfrey Illinois Broadcast Center, in St. Louis Mo. for Radio & TV. Dave also attended Lindenwood College in St. Charles Mo. for Communications.
Dave served in the U.S. Army 1968 to 1971 – posted inTop Secret Nuclear Weapons training. Dave dropped that class because he did not like Military Intelligence Interviews constantly. He was 19 years old did not like that type of pressure. Dave volunteered to serve in Vietnam after that. He was a Platoon Sergeant in a Combat leader roll. At the end of his duty (contract) Dave was offered an Officer Commission, which he declined and left the Army.
Dave Worked as Electrician for 10 years. Played music in all Family Band for 45 years as a drummer and guitar player. Dave was a business Manager in two businesses. Worked in Radio FM and AM Stations voicing Ads and scripts. He had done Voice over work with training films for Companies. Also he was an owner of his own Restaurant and Night Club. Dave also worked as a team Leader at an Oil Refinery, & also worked with the Red Cross as a Shelter and Disaster Manager. Dave is now retired.
Dave at 14 years of age saw his first UFO with a Friend (looked like an old toy top with windows). Dave had Found an implant in his left testicular area that looked like a small Ibuprofen pill. Dave had a 3rd Eye experience, where he had several vivid dreams allowing him to predict events coming up. In 1996 Dave saw his first small aloen grey by his bedside. In 2008 Dave saw a friend (ET masked) doing something in my groin area and which he was put to sleep after that glimpse. Dave also has witnessed multiple UFO's over time. dave also is an abductee. In 2011 in Spring season of April, he had his most spectacular abduction events.
Kathleen Marden gave him an Abduction survey and said he was abducted by all the information that he gave her. Linda M. Howe also gave him a 45 minute interview to see if he was telling the truth. She said he was very truthful and found no lies.

Please check out & buy Leonard David's new book MOON RUSH; THE NEW SPACE RACE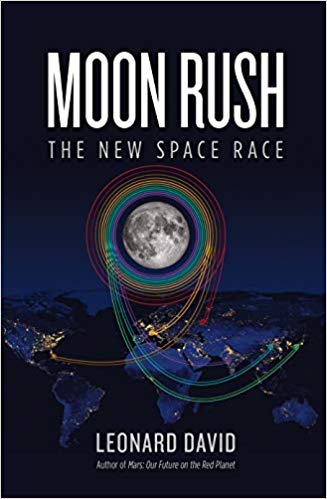 CLICK IMAGE BELOW FOR DR. CARLOTTO'S LATEST BEFORE ATLANTIS ARTICLE;
A Commentary on Plato's "Myth" of Atlantis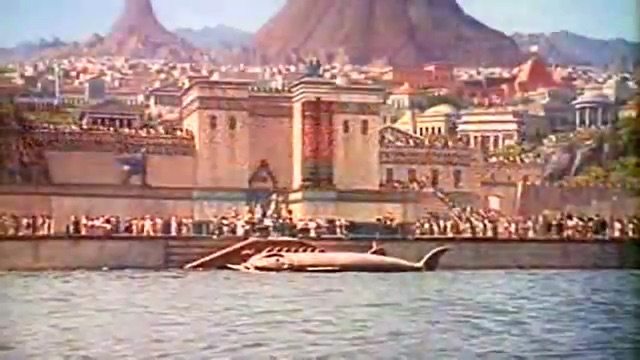 PLEASE CLICK ON IMAGE BELOW
TO BUY DR. MARK CARLOTTO'S: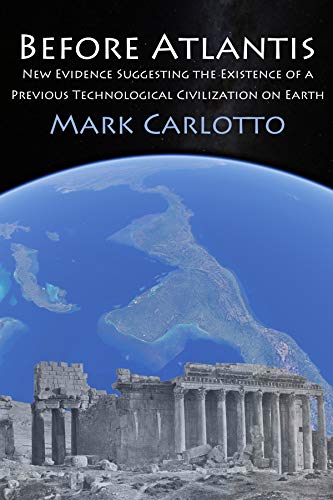 A FEW COOL MARS FINDS!!

OL ABE LICOLN FACE OF MARS!
CLICK IMAGES BELOW FOR FULL VIEW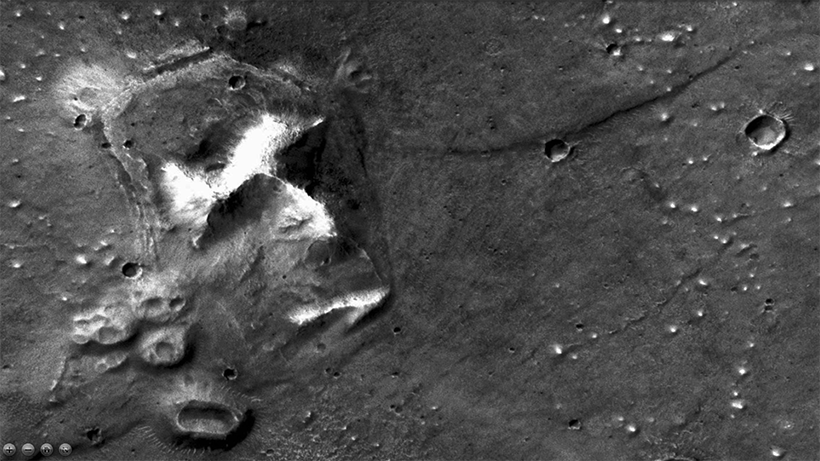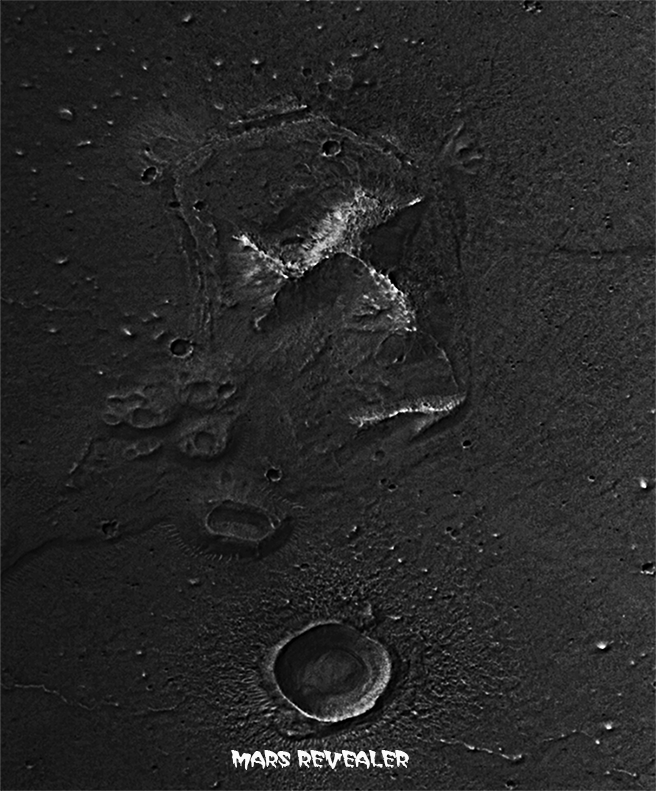 CLICK ON IMAGE BELOW FOR LARGE VIEW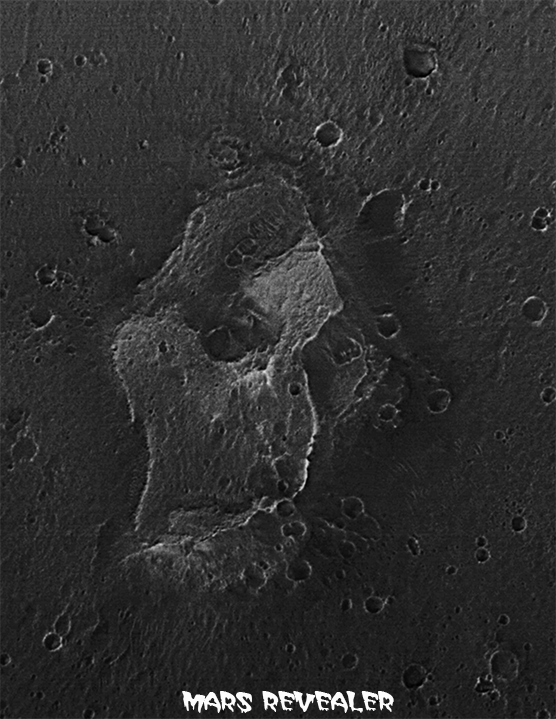 CLICK ON IMAGE BELOW FOR LARGE VIEW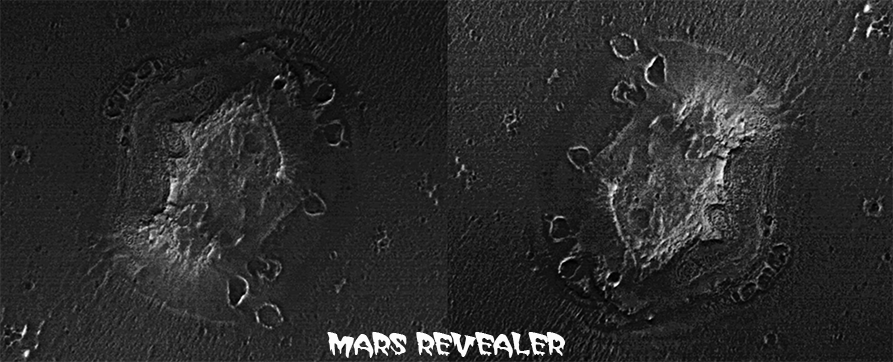 COOL PYRAMID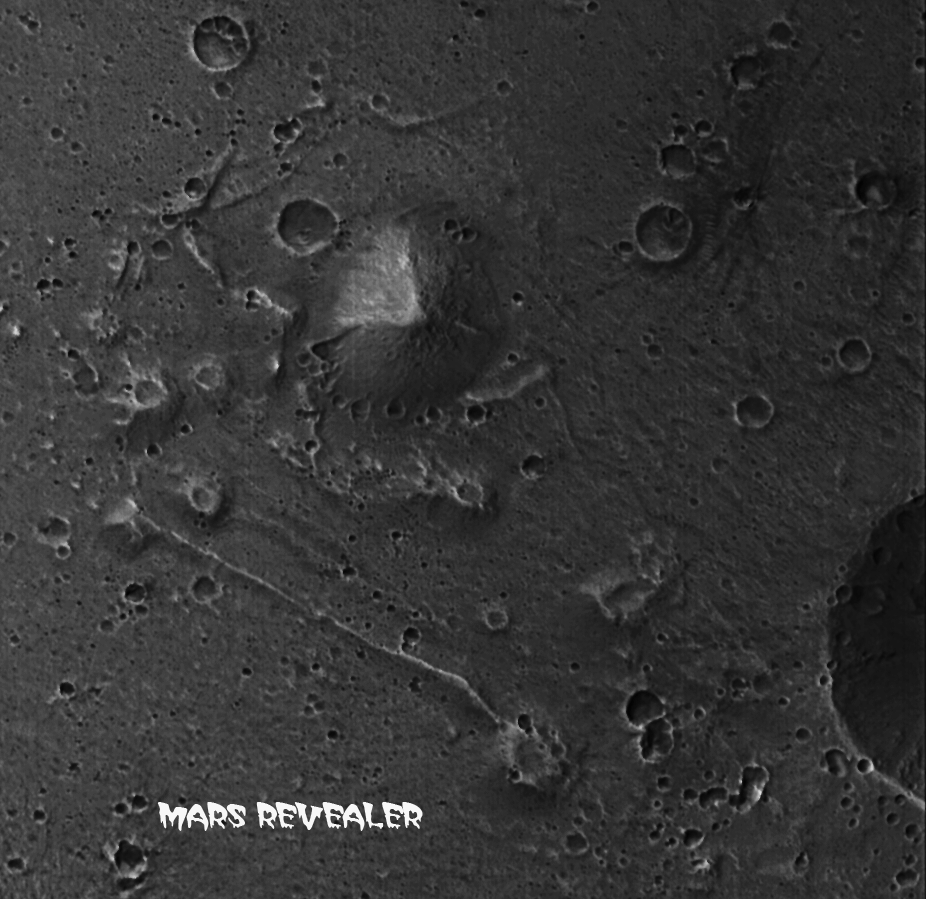 CLICK IMAGE BELOW FOR FULL VIEW: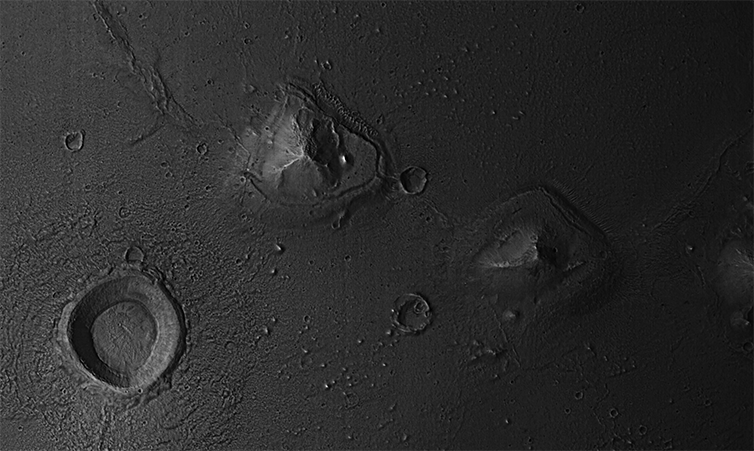 MARS CURIOSITIES GROUP COOL MARS FINDS:
CLICK IMAGE BELOW TO GO TO MARS CURIOSITIES GROUP IMAGE FOR THIS FIND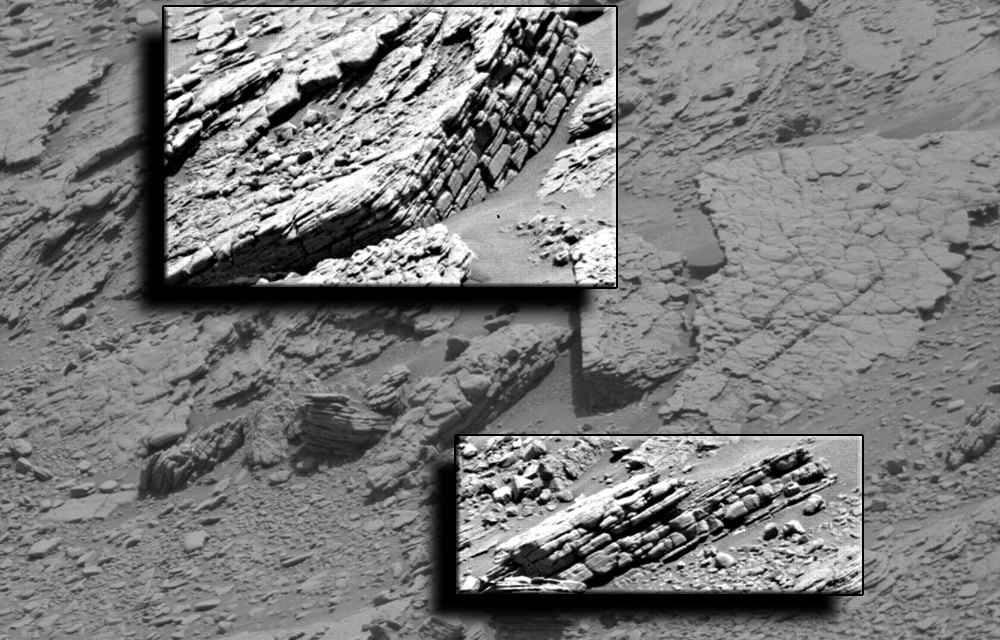 CLICK IMAGE BELOW TO GO TO MARS CURIOSITIES GROUP IMAGE FOR THIS FIND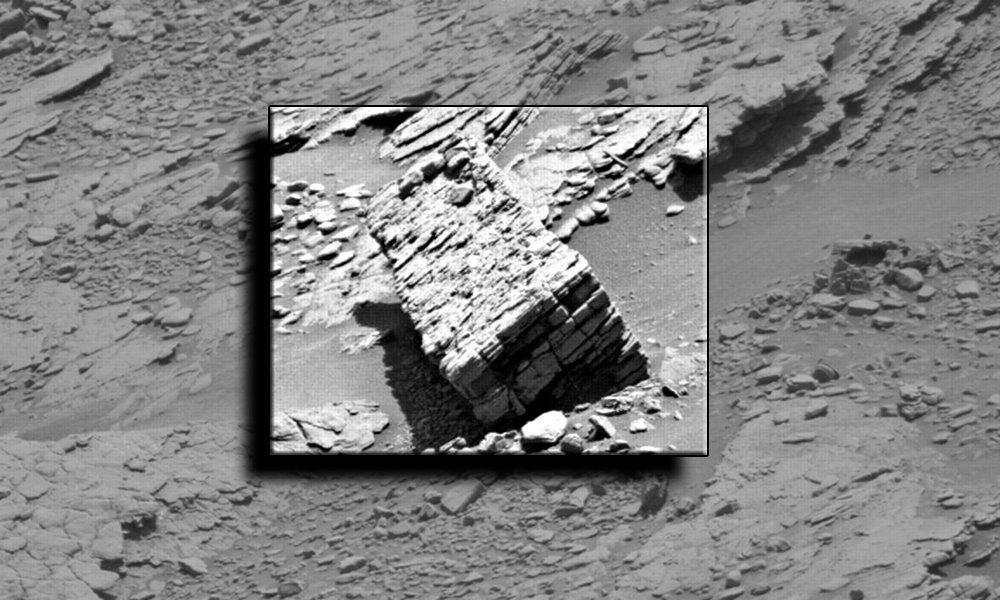 PRESS PLAY TO WATCH UFO DIARIES: CYDONIA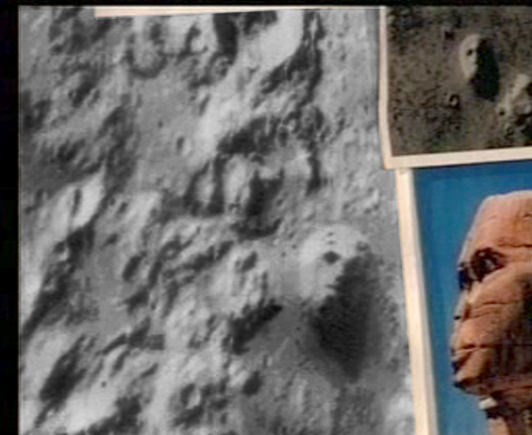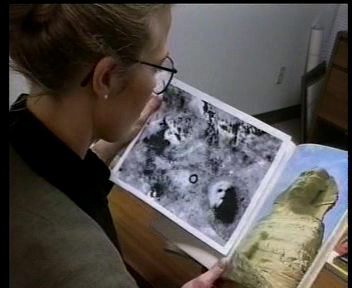 PRELIMINARY REPORT FOR THE UFO DIARIES FACES OF MARS 2007:
BY?.... DR. JOHN BRANDENBURG!
Watch full screen view, view slowly, press pause to read each scene
(Do I hear a nuke going off? ha ha ha)
WATCH VIDEO BELOW:
RICHARD HOAGLAND'S
"UNOFFICIAL DISCLOSURE"

BROOKINGS INITIATED IN 1952? WATCH THIS MOVIE!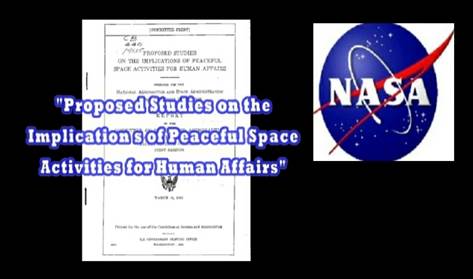 PLEASE SEE 'THE FACE OF CYDONIA'
AS SEEN FROM THE CORRECTLY PROCESSED MRO CTX CAMERA IMAGE.
& CLICK ON IMAGE BELOW FOR THE FACE ON MARS' FULL SIZE IMAGE!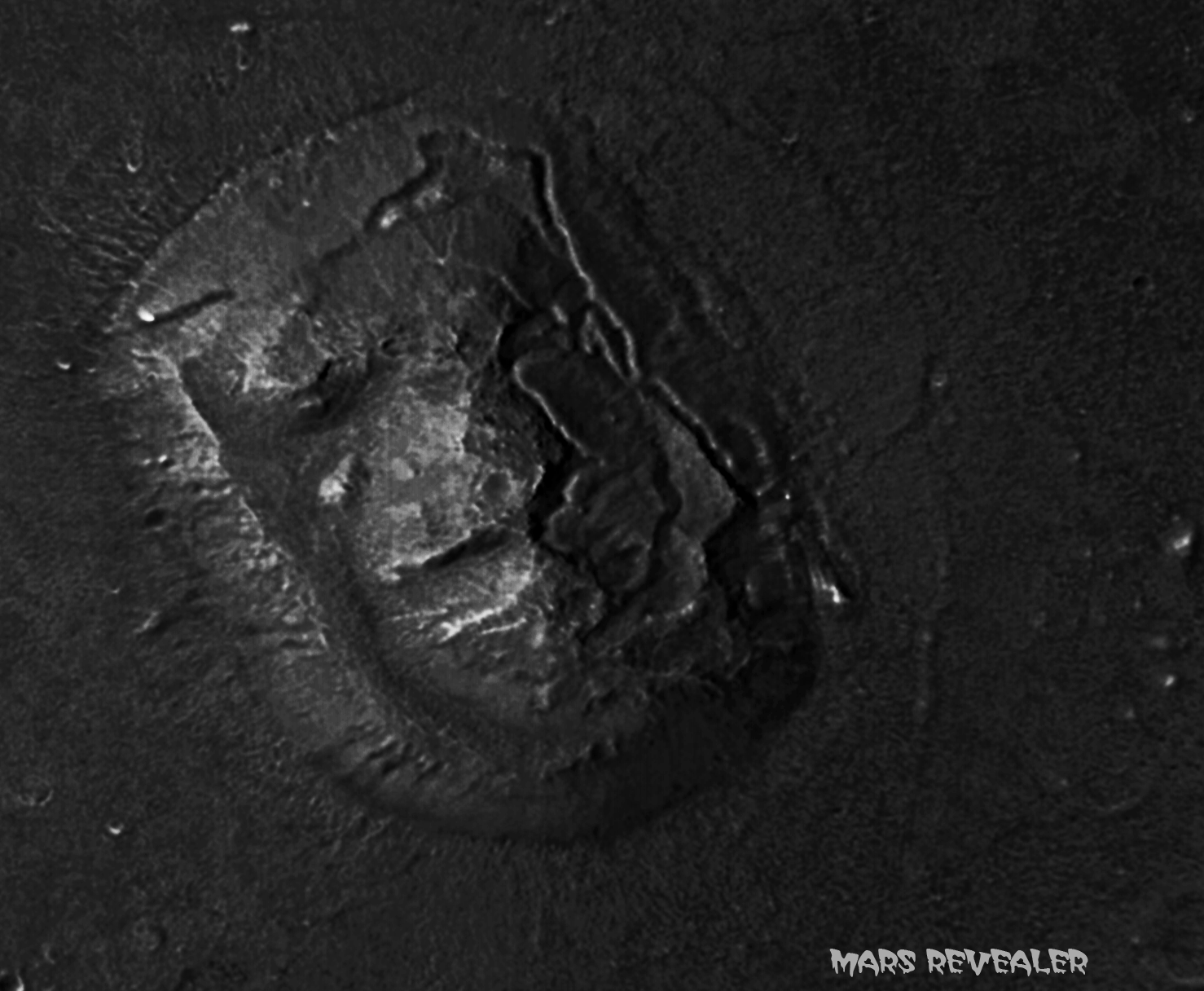 BELOW IMAGE IS HOW NASA REVEALS THE IMAGE TO THE PUBLIC!
PLEASE CLICK IMAGE FOR IMAGE RELEASE PAGE LINK!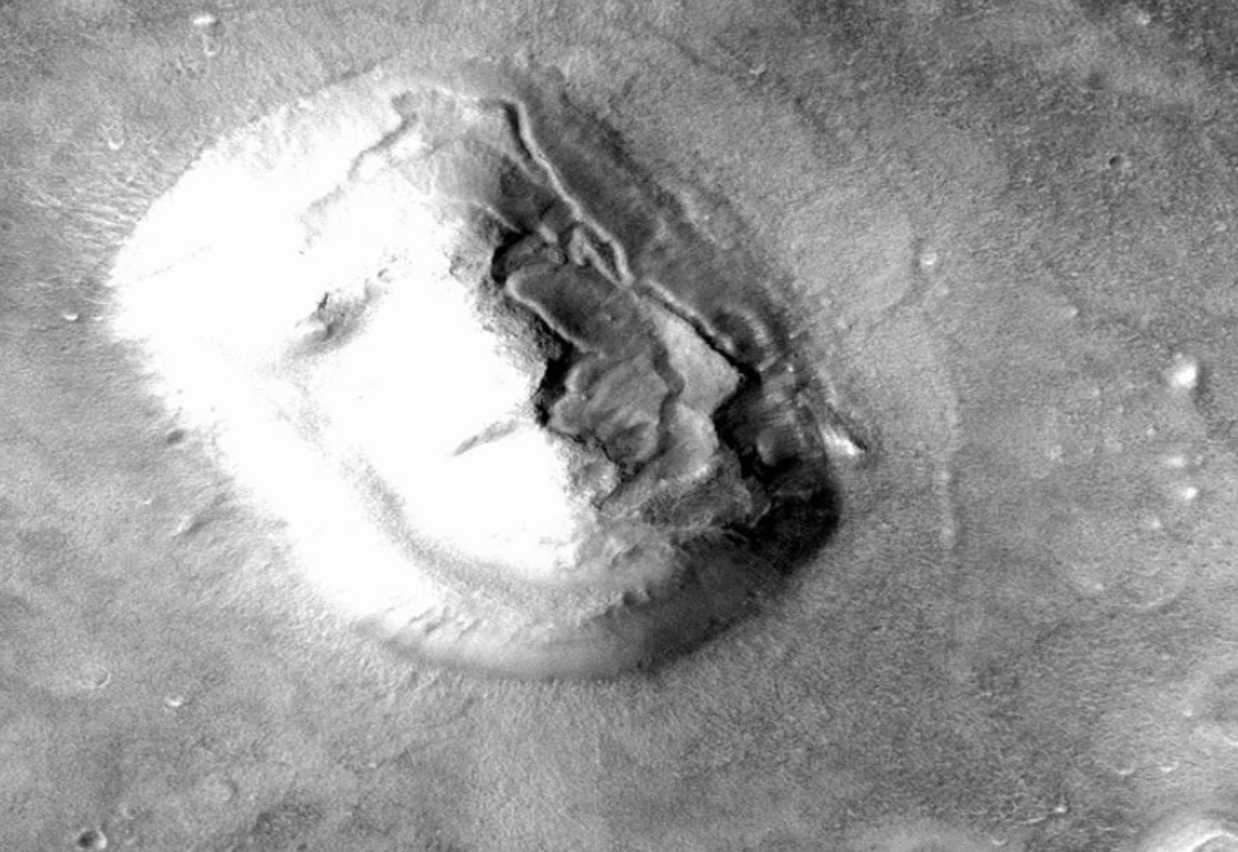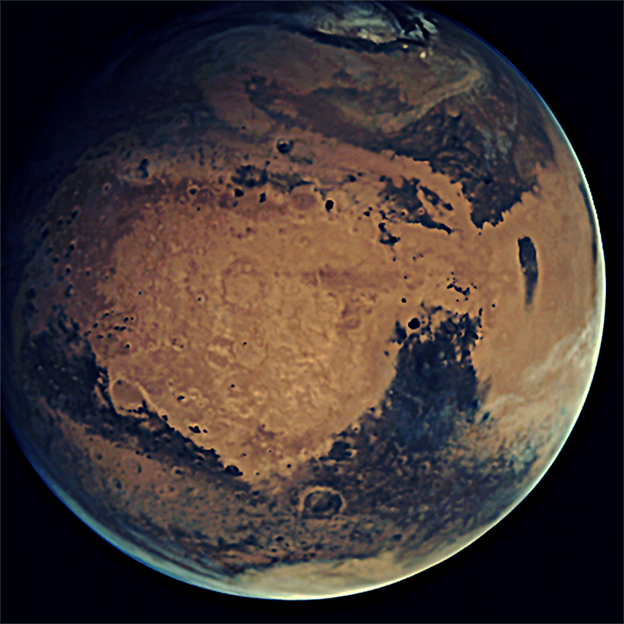 WATCH VIDEO BELOW

(BELOW: THE FACE OF CYDONIA)