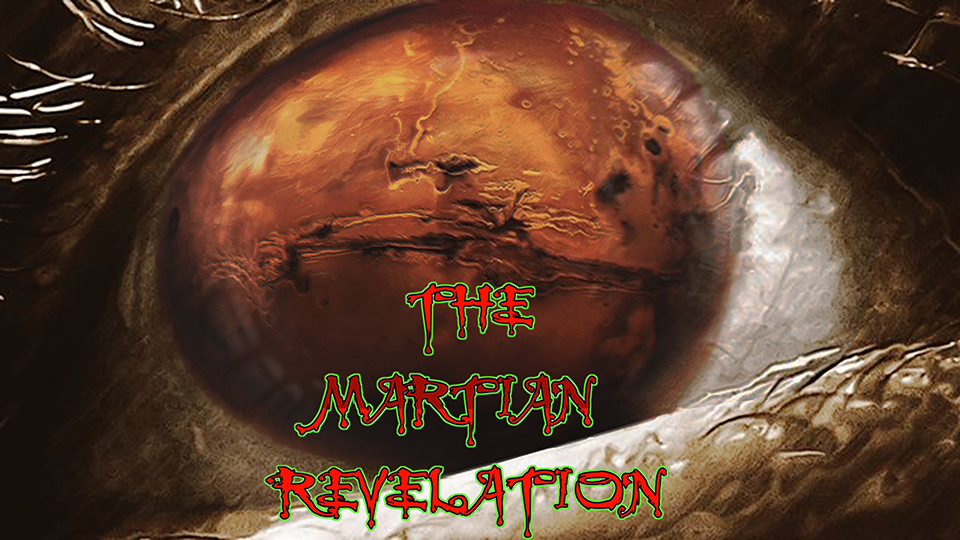 JOIN
THE MARTIAN MADNESS
TODAY. 
WE WANT YOU!
PLEASE DONATE AND SHOW YOUR SUPPORT TODAY!

THE MARTIAN REVELATION SHOW ARCHIVES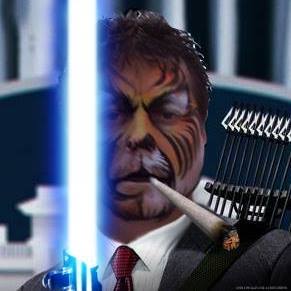 PRESS PLAY TO HEAR THE AUDIO ARCHIVE PLAYER:
OR...
WATCH YOUTUBE VIDEO ARCHIVE: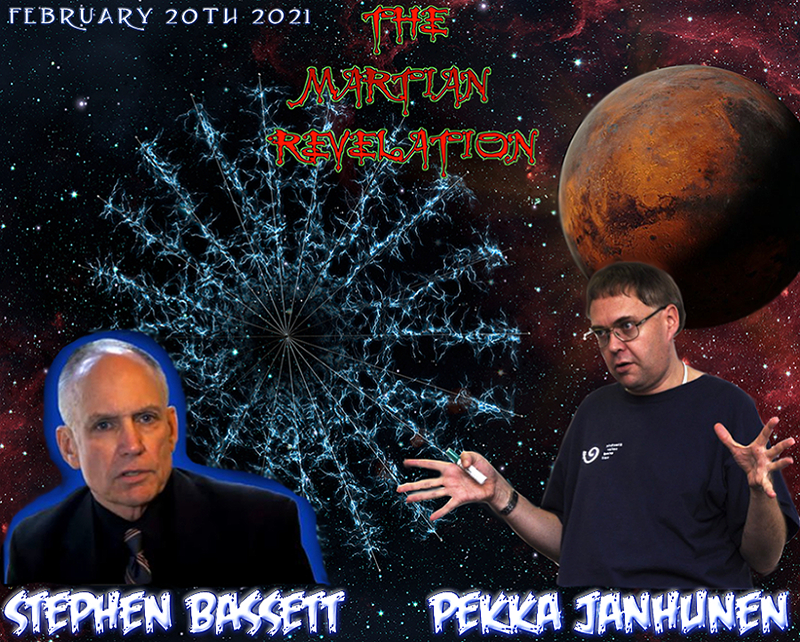 "STEPHEN BASSETT"
Stephen Bassett is the executive director of Paradigm Research Group (PRG) founded in 1996 to end a government imposed embargo on the truth behind extraterrestrial related phenomena.
He has spoken to audiences around the world about the implications of "Disclosure" - the  formal confirmation by heads of state of an extraterrestrial presence engaging the human race. He has given over 1200 radio and television interviews and PRG's advocacy work has been extensively covered by national and international media including being featured on CNN, Fox News, MSNBC, the Washington Post and the New York Times.
PRG has assisted numerous organizations and initiatives working to 1) raise public awareness of the both the extraterrestrial presence and the truth embargo, 2) convene open congressional hearings to take government and agency witness testimony, and 3) incite the political media to appropriately cover the attendant issues. There can be only one outcome to the Disclosure advocacy movement – the formal acknowledgement of the extraterrestrial presence by world governments.
In 2013 PRG organized a "Citizen Hearing on Disclosure" at the National Press Club in Washington. In November of 2014 PRG launched a two year political initiatives out of Washington, DC that injected the ET issue into the 2016 presidential campaign.
PRG recently launched a new exopolitical podcast out of Washington, DC - the DisclosureWire - based in the National Press Building two blocks from the White House. 
Bassett has appeared in many documentary films and his lectures and interviews are well represented on YouTube .
PLEASE CLICK ON IMAGE BELOW FOR STEPHEN BASSETT'S WEB SITE:

PLEASE CLICK ON STEPHEN BASSETT'S PODCAST LINK BELOW:


"PROFESSOR PEKKA JANHUNEN"
Born 31 May 1966 in Hämeenlinna, Finland, Finnish citizen, resident of Finland.
Speaks Finnish (native), English (excellent), Swedish (good), German (modest)
Pekka Janhunen is a space physicist, astrobiologist, and inventor. Janhunen, Ph.D., is a Research Manager at Finnish Meteorological Institute's Space and Earth Observation Centre, and a visiting professor at University of Tartu, Estonia. He is also senior technical advisor at Aurora Propulsion Technologies, a startup company, operating in space sector. He studied theoretical physics at the University of Helsinki, and made his PhD on space plasma physics simulations in 1994. He has also published a theory on the origin of multicellular life. He is best known for his Electric Solar Wind Sail invention.
The Electric Sail could enable travelling at speeds up to 100 km/s in space without any fuel consumption. With no major problems in any of the technical fields thus far, the planning of the first test mission has started, according to an article by Sciencedaily. In the same article, Sciencedaily wrote that "the electric solar wind sail developed by Dr. Pekka Janhunen might revolutionise travelling in space." Janhunen received funding for his electric solar wind sail research from Runar Bäckström foundation in 2005.
CLICK IMAGE BELOW FOR ELECTRIC SOLAR WIND SAIL INFO: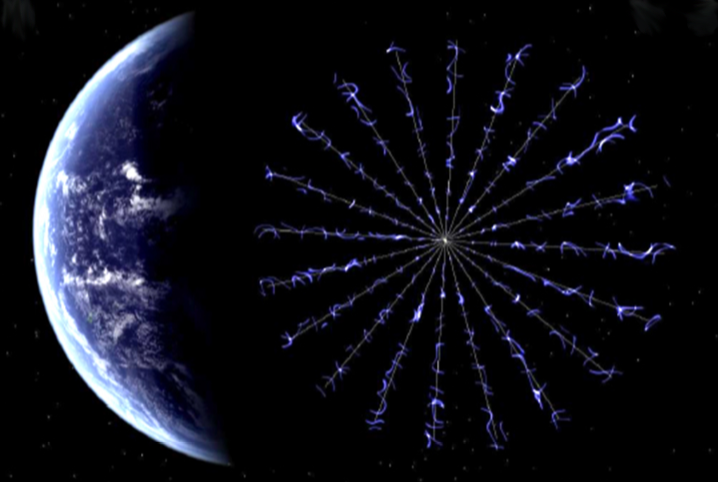 Janhunen has proposed that steam balloons could be used to launch rockets and satellites from higher altitudes. According to Janhunen Steam balloons are a cost-effective way of lifting a rocket into the stratosphere. The method is considered to be safe as well as reducing the carbon footprint of future rocket launches, where as in the past the emissions alone had terrible implications for the climate.
CLICK IMAGE BELOW FOR INFO FOR
STEAM BALLOONS TO LAUNCH MISSIONS TO SPACE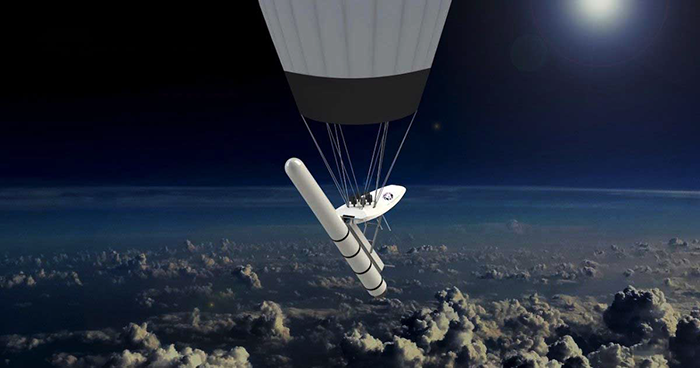 Janhunen has proposed a lighting solution for an O'Neill Cylinder.
CLICK IMAGE BELOW FOR INFO FOR O'NEILL CYLINDER: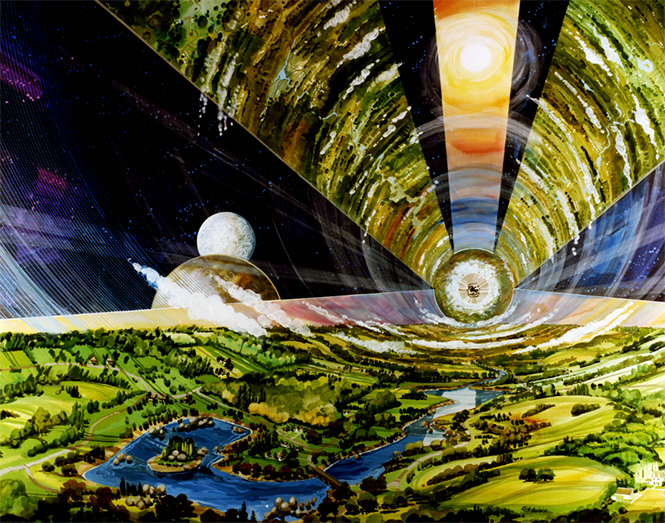 In Janhunen's concept sunlight is concentrated by cylindrical paraboloid concentrators and reflected by semi-toroidal and conical reflectors and controlled by local blinders to simulate earthlike diurnal and seasonal illumination cycles. The rural wall living cylinder is divided into 20 z-directed valleys which are in different phases of the light cycles. No moving parts are needed other than numerous and easily accessible local blinders that regulate light input into the valleys. The settlement rotates as a rigid body and the mass distribution is such that the rotation is passively stable.

CLICK IMAGE BELOW FOR CIA RELEASE OF UFO DATA:


FOR PACKIN N SMOKIN EM...
USE MY FRIEND LARRY BOWEN'S RECIPE FOR:
Shepherds Pie

"THE FACE OF ACIDALIA"
MRO CTX IMAGE & MARS EXPRESS IMAGE COMBO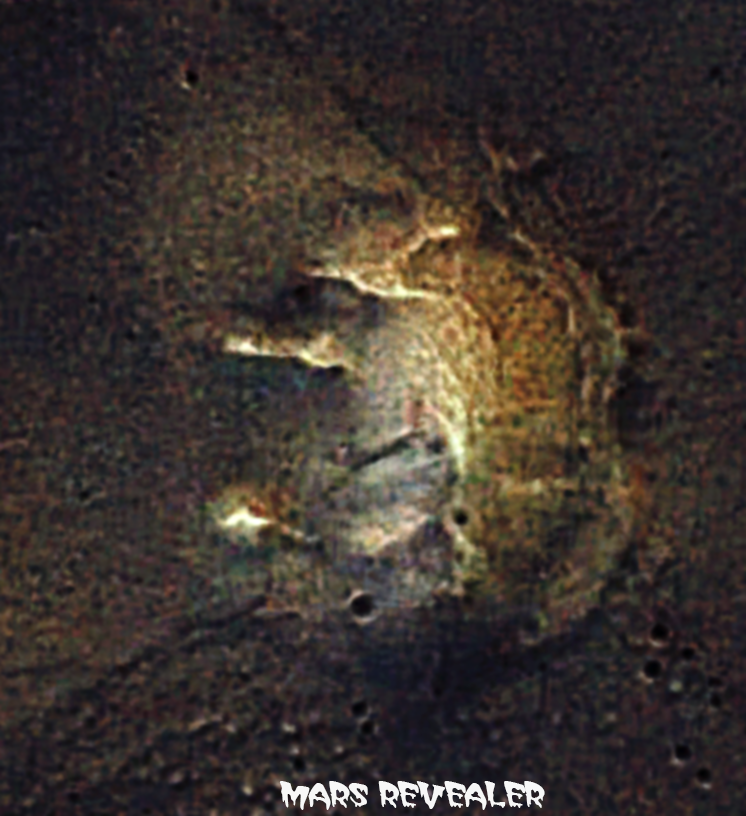 WATCH VIDEO FULL SCREEN VIEW!

'THE SCREAMER' FACE OF MARS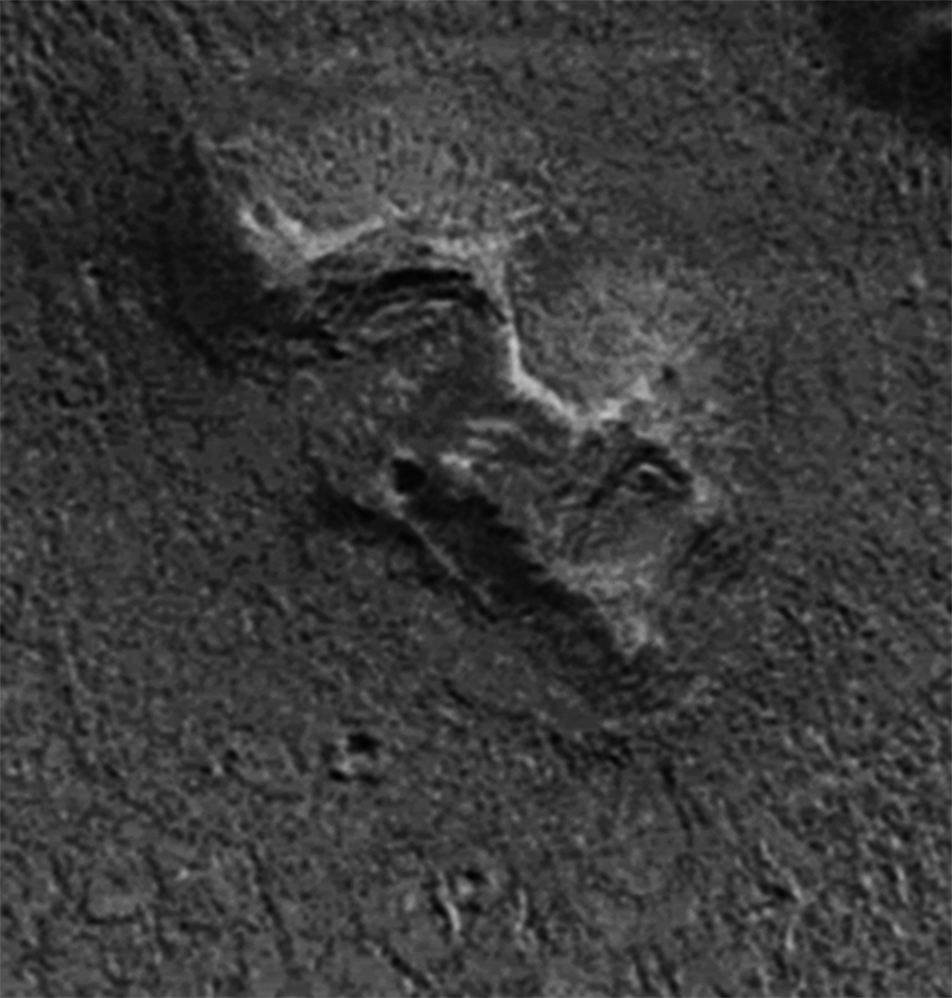 CLICK IMAGE BELOW FOR THE SCREAMER FACE OF MARS AREA LARGE VIEW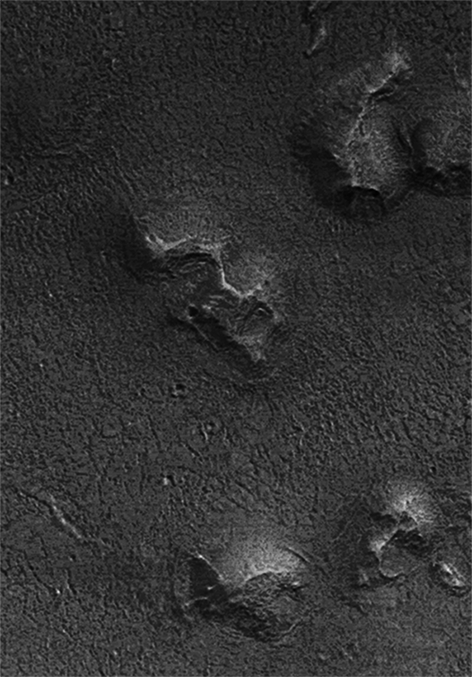 CLICK IMAGE BELOW FOR DR. CARLOTTO'S LATEST BEFORE ATLANTIS ARTICLE:
Revising History (Again?) – Evidence of an Even Older Civilization in India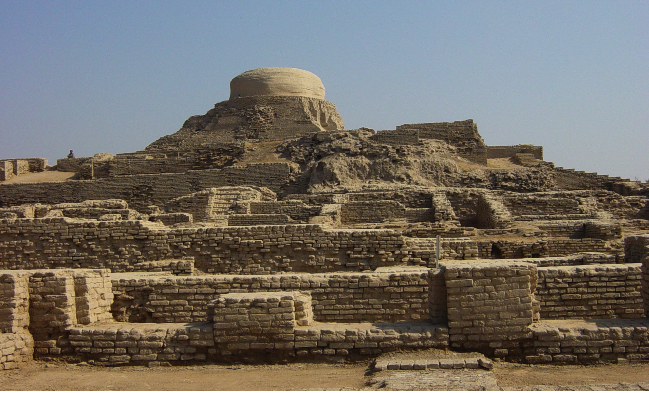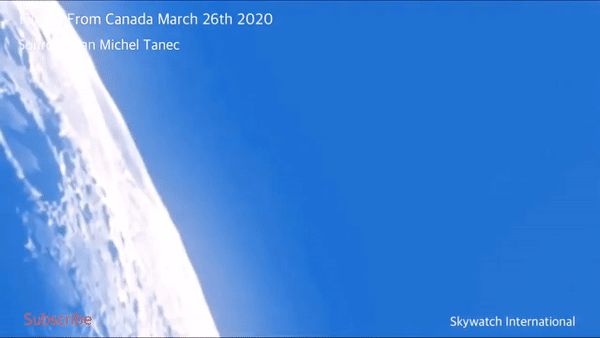 DR. MARK CARLOTTO'S YOUTUBE VIDEO ANALYSIS:
PLEASE CLICK ON IMAGE BELOW
TO BUY DR. MARK CARLOTTO'S BOOK: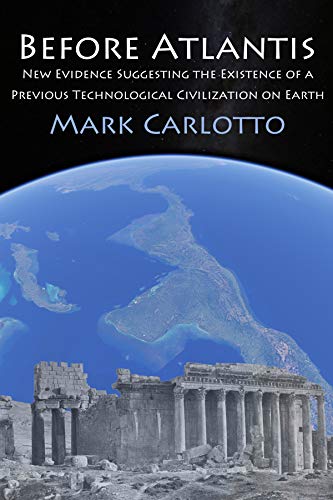 PRESS PLAY TO WATCH:
UFO DIARIES: CYDONIA
1:

2:

3:

4:

5: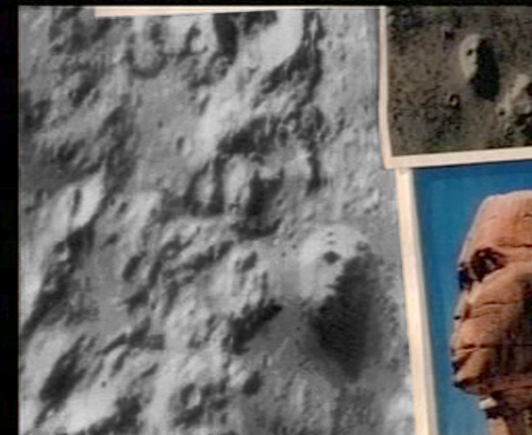 6:

7:

8: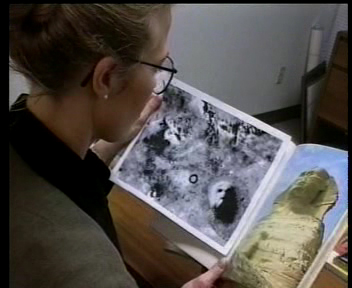 PRELIMINARY REPORT FOR THE UFO DIARIES FACES OF MARS 2007:
BY?.... DR. JOHN BRANDENBURG!
Watch full screen view, view slowly, press pause to read each scene
(Do I hear a nuke going off? ha ha ha)



RAMI BAR IILAN'S COOL MARS FINDS:
CLICK IMAGES BELOW TO GO TO RAMI'S FACEBOOK GROUP EXCLUSIVE MARS IMAGES: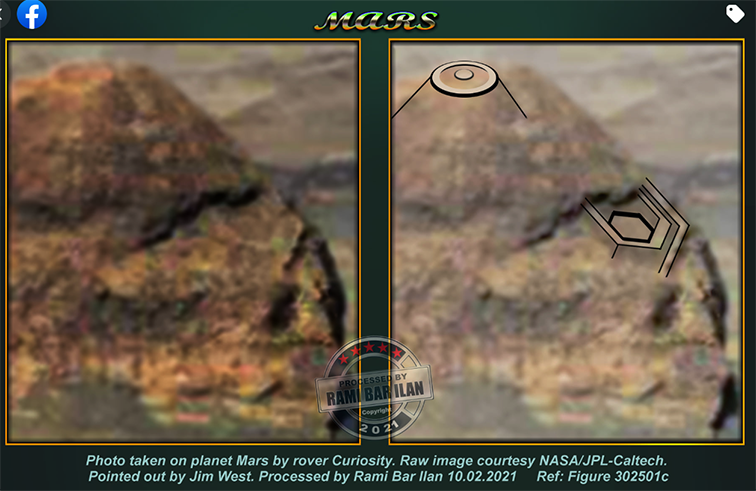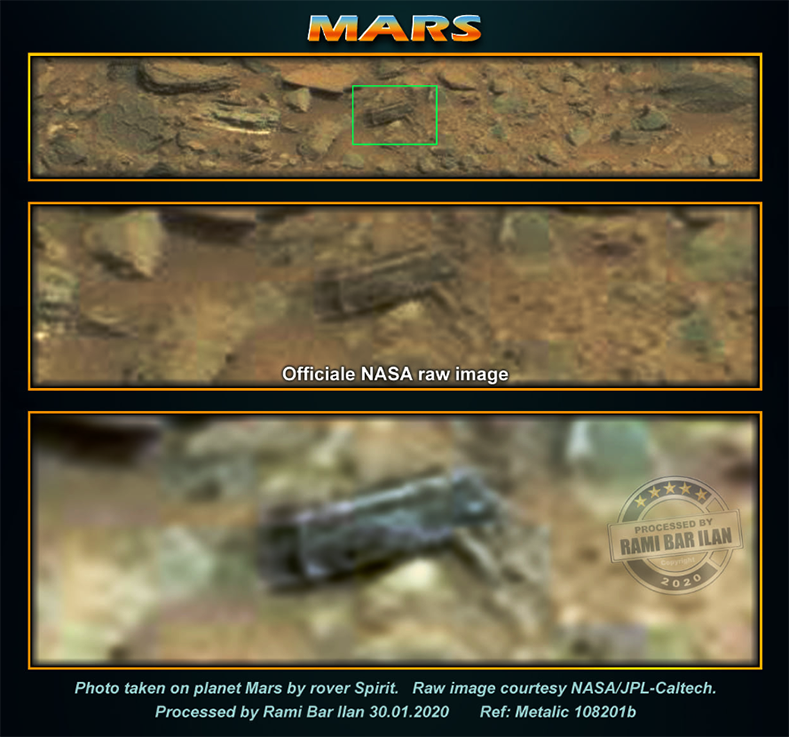 CLICK IMAGES BELOW FOR MARS FACEBOOK GROUPS: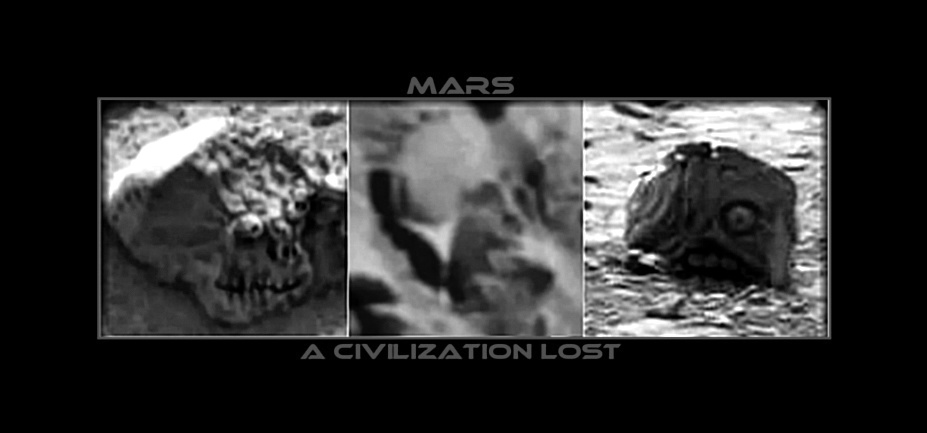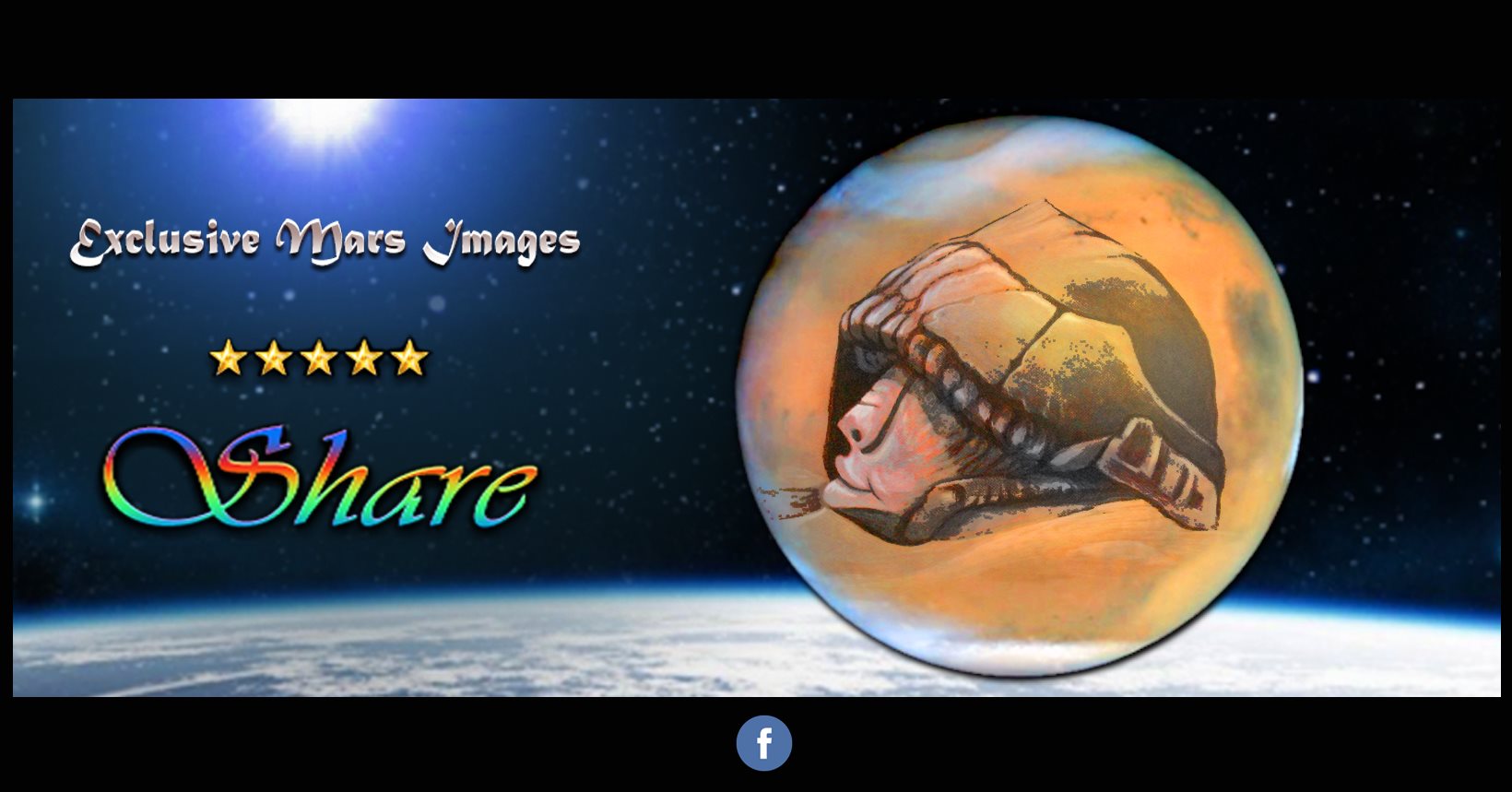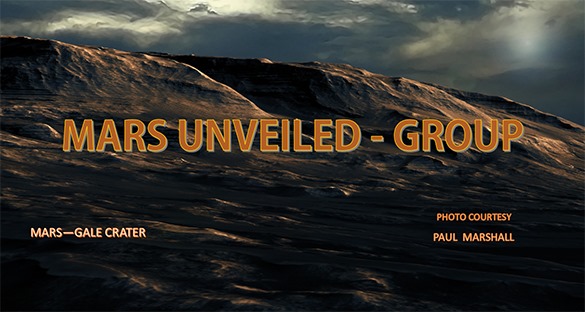 WATCH VIDEO BELOW:
RICHARD HOAGLAND'S
"UNOFFICIAL DISCLOSURE"

BROOKINGS INITIATED IN 1952? WATCH THIS MOVIE!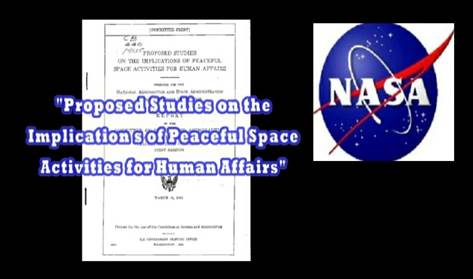 PLEASE SEE 'THE FACE OF CYDONIA'
AS SEEN FROM THE CORRECTLY PROCESSED MRO CTX CAMERA IMAGE.
& CLICK ON IMAGE BELOW FOR THE FACE ON MARS' FULL SIZE IMAGE!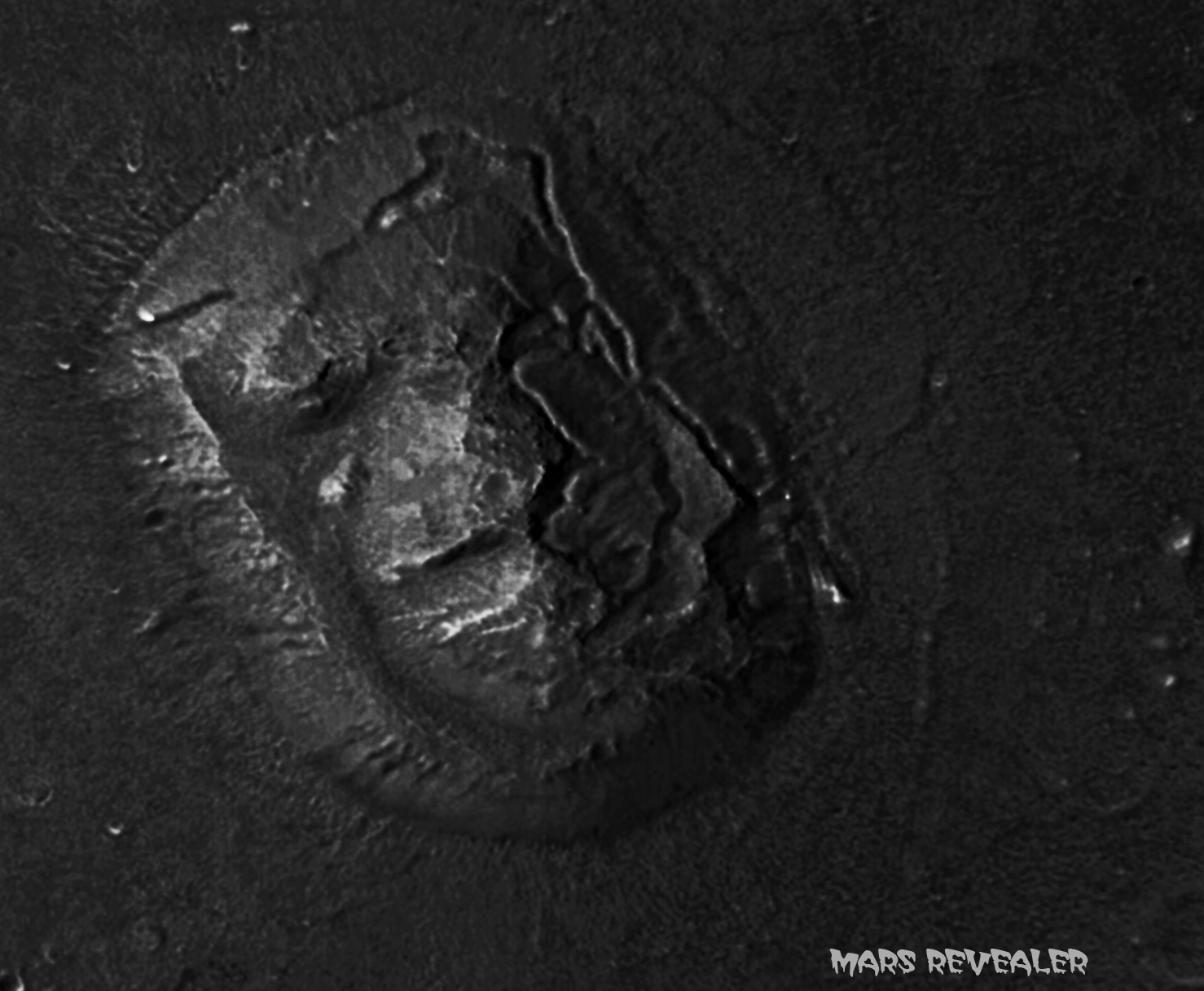 BELOW IMAGE IS HOW NASA REVEALS THE IMAGE TO THE PUBLIC!
PLEASE CLICK IMAGE FOR IMAGE RELEASE PAGE LINK!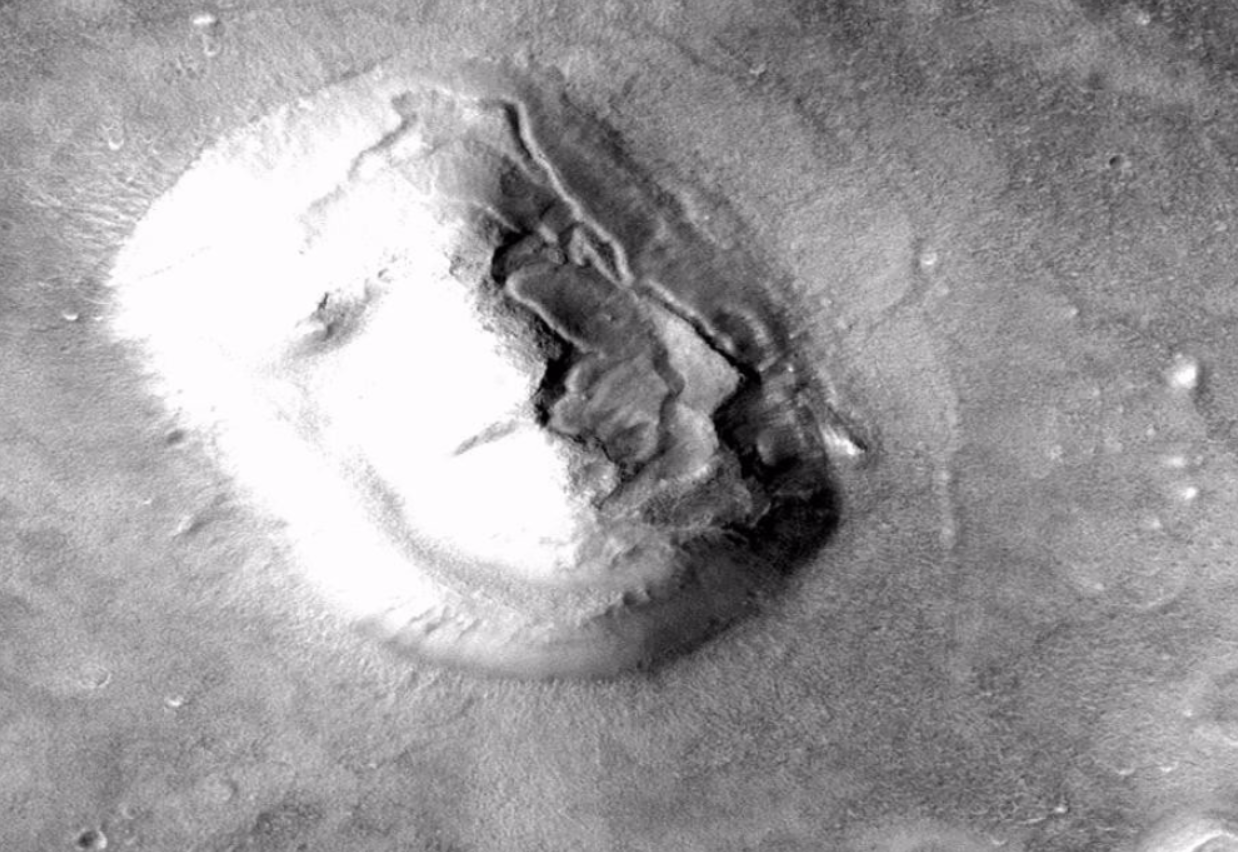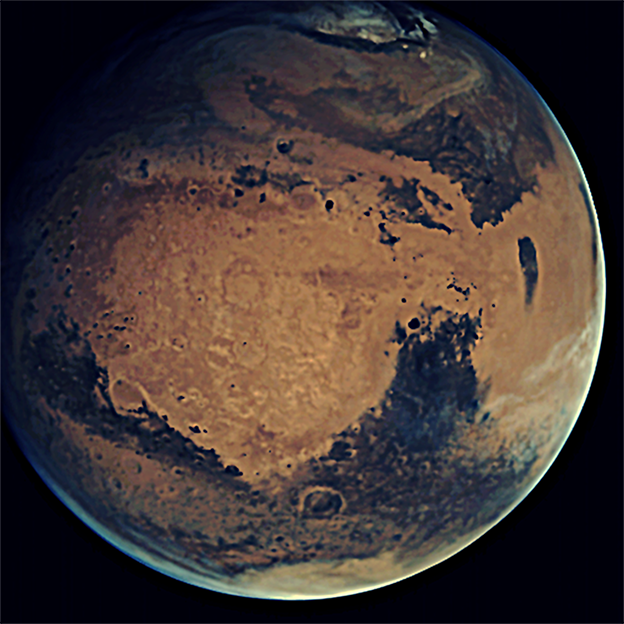 WATCH VIDEO BELOW

(BELOW: THE FACE OF CYDONIA)