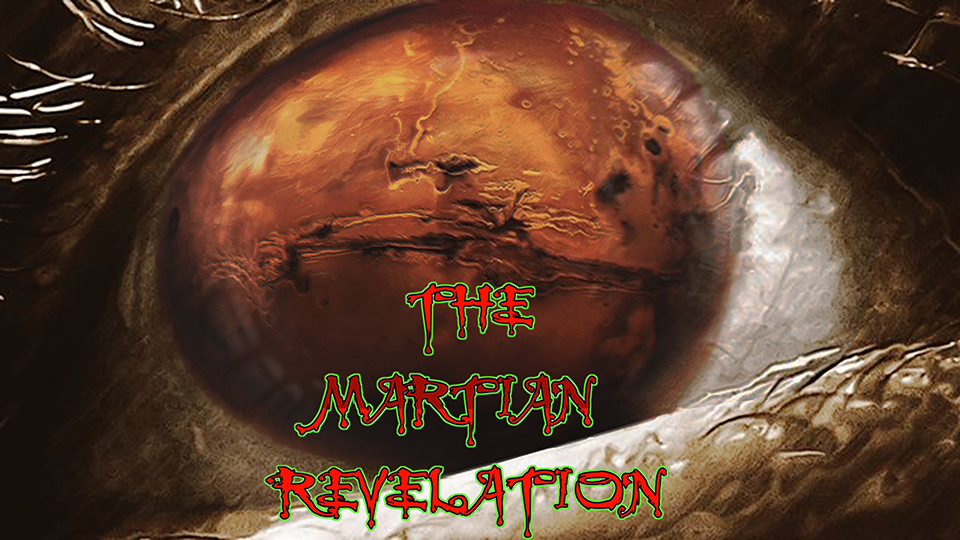 JOIN
THE MARTIAN MILITIA
TODAY. 
WE WANT YOU!
PLEASE DONATE AND SHOW YOUR SUPPORT TODAY!

THE MARTIAN REVELATION SHOW ARCHIVES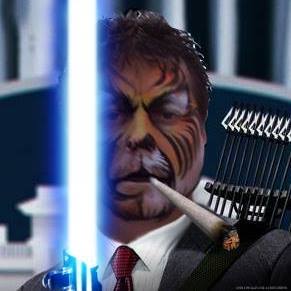 PRESS PLAY FOR AUDIO ARCHIVE BELOW: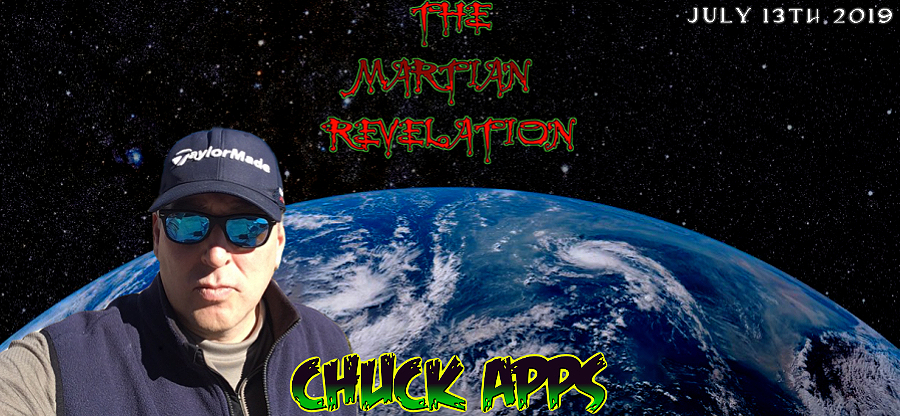 Currently, Chuck Apps is a Citizen Researcher focused on Ancient Earth Anomalies.
He is the Creator of a successful YouTube channel "cfapps7865," with over a thousand videos on ancient history.
In addition Chuck is working with several Internet businesses.
As a child, Chuck was drawn to antiquities by Leonard Nimoy's series, "In Search of…."
Around 2009, Chuck came upon Graham Hancock's "Fingerprints of the Gods," which he credits with saving his life. It reawakened his childhood curiosity about history and inspired him towards positive action. He set out to educate himself, reading and watching anything he could pertaining to ancient history and anomalies.
He was greatly influenced by John Anthony West's "Serpent in the Sky" and West's  talks about Egypt…Where he proclaimed one cannot use modern thinking for how the Egyptians unveiled concepts and ideas. Chuck learned from West a fresh NEW WAY to look at things.
So sincere was Chuck in his desire to understand more of how the ancients thought that he learned how to read hieroglyphs so he could directly understand the significance of their ancient messages rather than being fully reliant on another's interpretations. 
Robert Bauval was another important researcher that greatly influenced him.
Chuck considers himself an Internet Explorer…making extensive use of Google Earth.
You can see Chuck Apps videos & work at:


Please check out & buy Leonard David's new book MOON RUSH; THE NEW SPACE RACE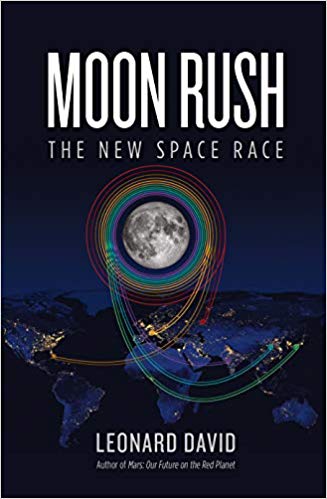 CLICK IMAGE BELOW FOR DR. CARLOTTO'S LATEST BEFORE ATLANTIS ARTICLE;
A New Interpretation of Teotihuacán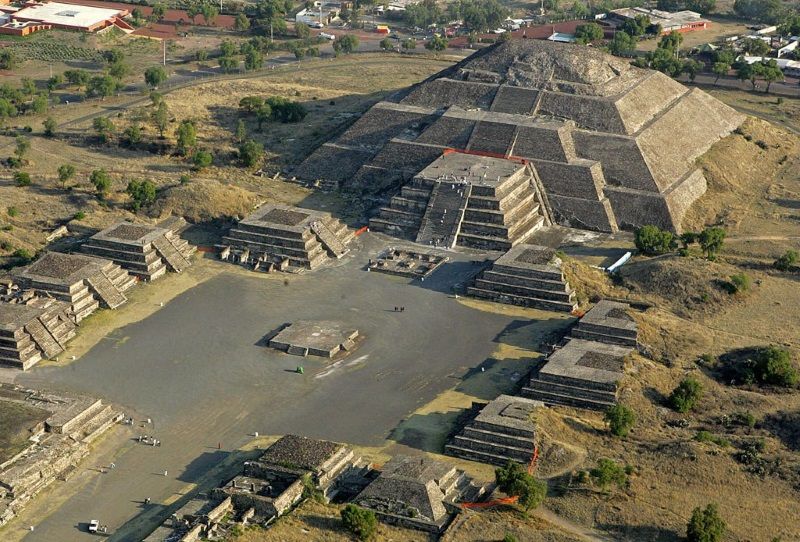 PLEASE CLICK ON IMAGE BELOW
TO BUY DR. MARK CARLOTTO'S: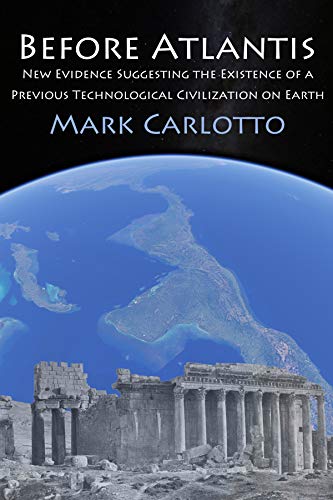 MRO SPOTS CURIOSITY ROVER!
CLICK ON IMAGE FOR LARGE VIEW: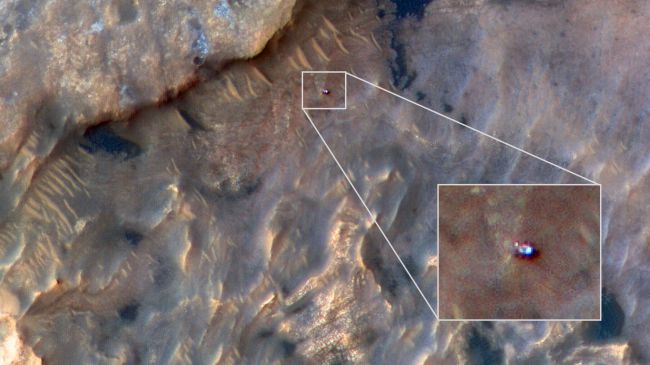 ANOTHER FACE OF MARS 'BROTHER'!!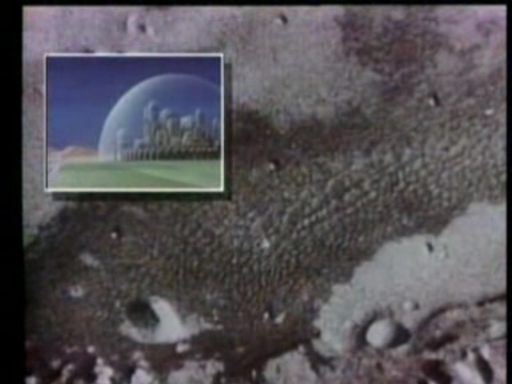 VIKING ORBITER VIEW OF THE FACE BROTHER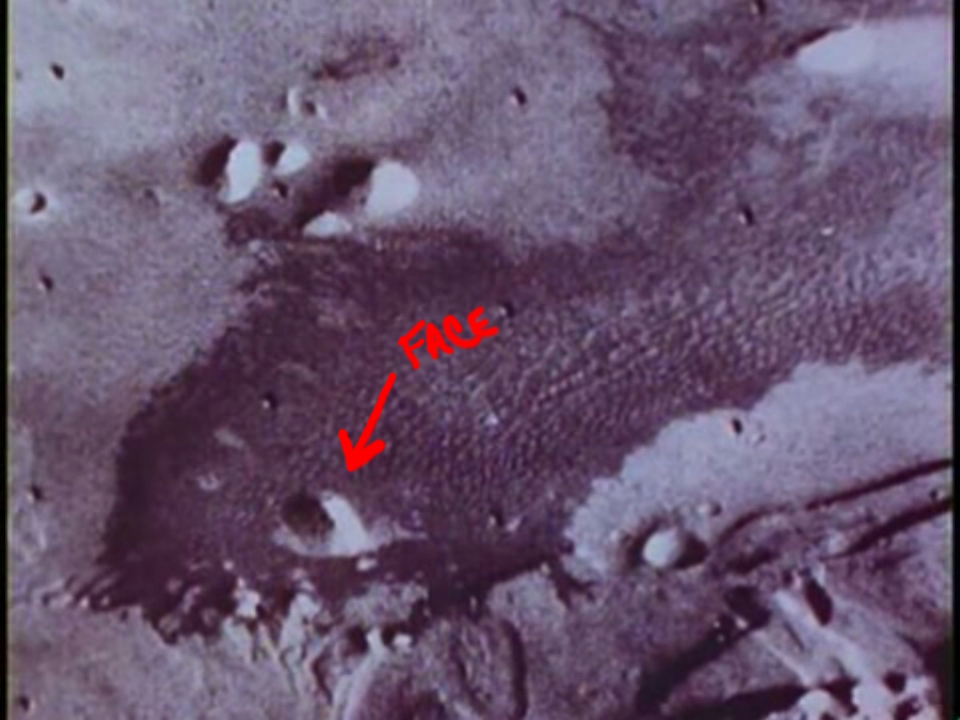 MARS EXPRESS VIEW OF THE FACE BROTHER:
VLIVK ON IMAGE BELOW FOR LARGER VIEW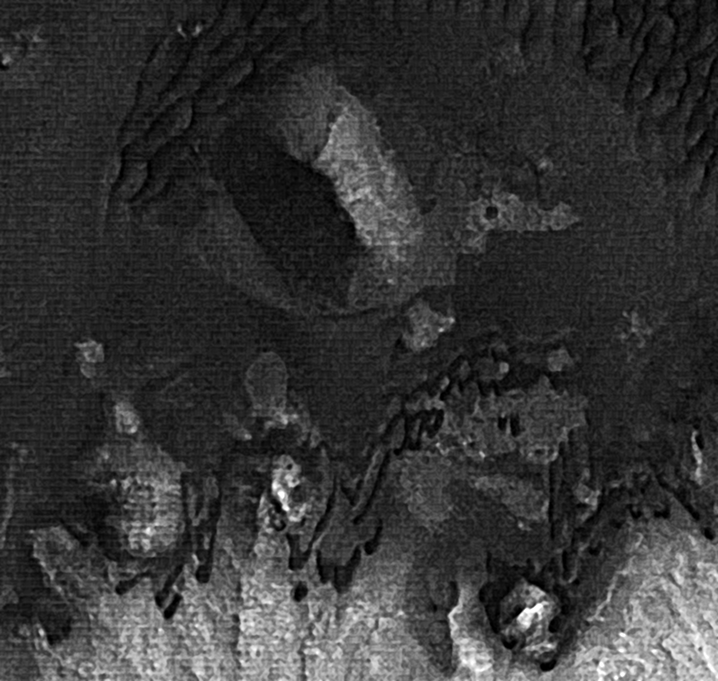 MARS RECONNAISSANCE ORBITER CTX IMAGE VIEW BELOW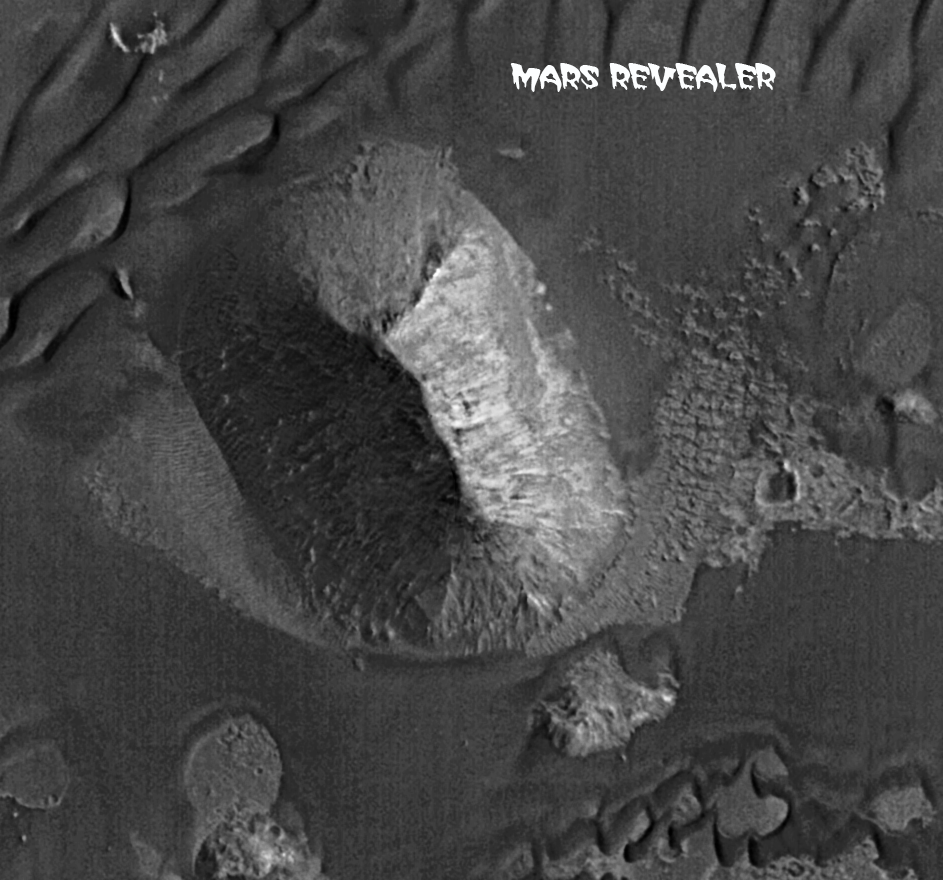 FACE BROTHER'S SIDE BY SIDE COMPARISON SEEN BELOW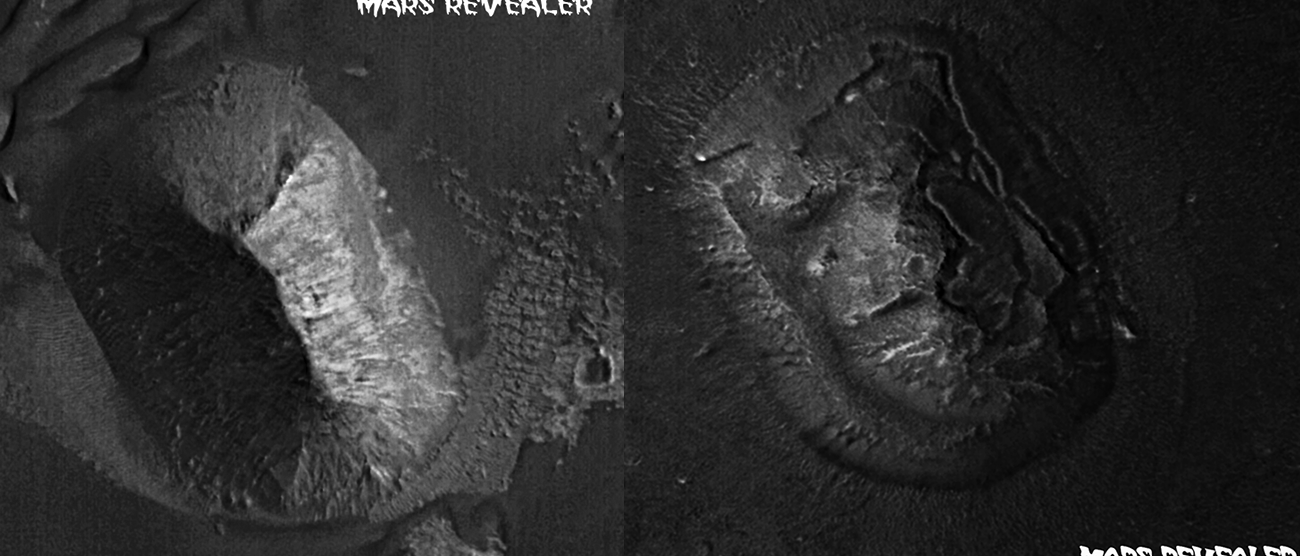 RAMI BAR ILAN'S COOL MARS FINDS: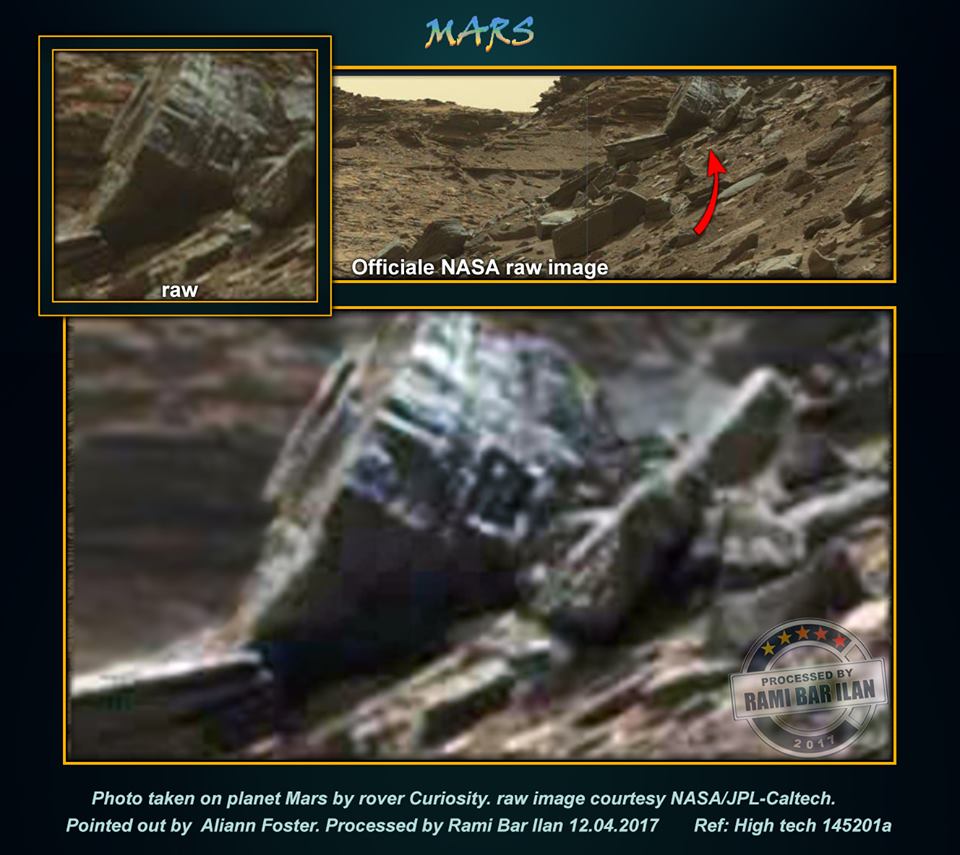 PRESS PLAY TO WATCH UFO DIARIES: CYDONIA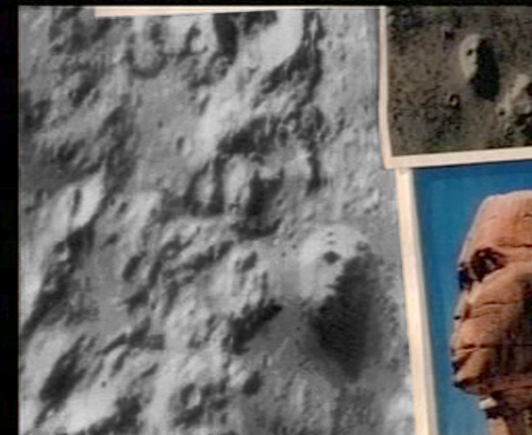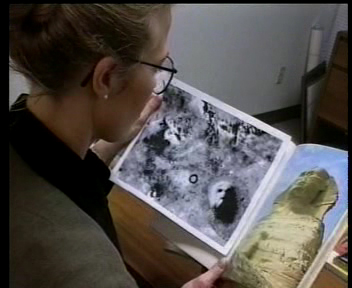 PRELIMINARY REPORT FOR THE UFO DIARIES FACES OF MARS 2007:
BY?.... DR. JOHN BRANDENBURG!
Watch full screen view, view slowly, press pause to read each scene
(Do I hear a nuke going off? ha ha ha)
WATCH VIDEO BELOW:
RICHARD HOAGLAND'S
"UNOFFICIAL DISCLOSURE"

BROOKINGS INITIATED IN 1952? WATCH THIS MOVIE!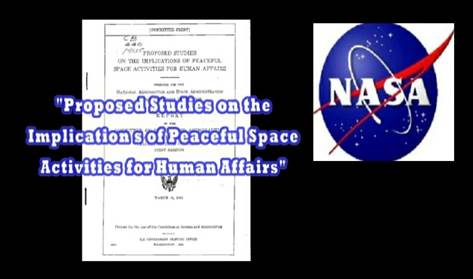 PLEASE SEE 'THE FACE OF CYDONIA'
AS SEEN FROM THE CORRECTLY PROCESSED MRO CTX CAMERA IMAGE.
& CLICK ON IMAGE BELOW FOR THE FACE ON MARS' FULL SIZE IMAGE!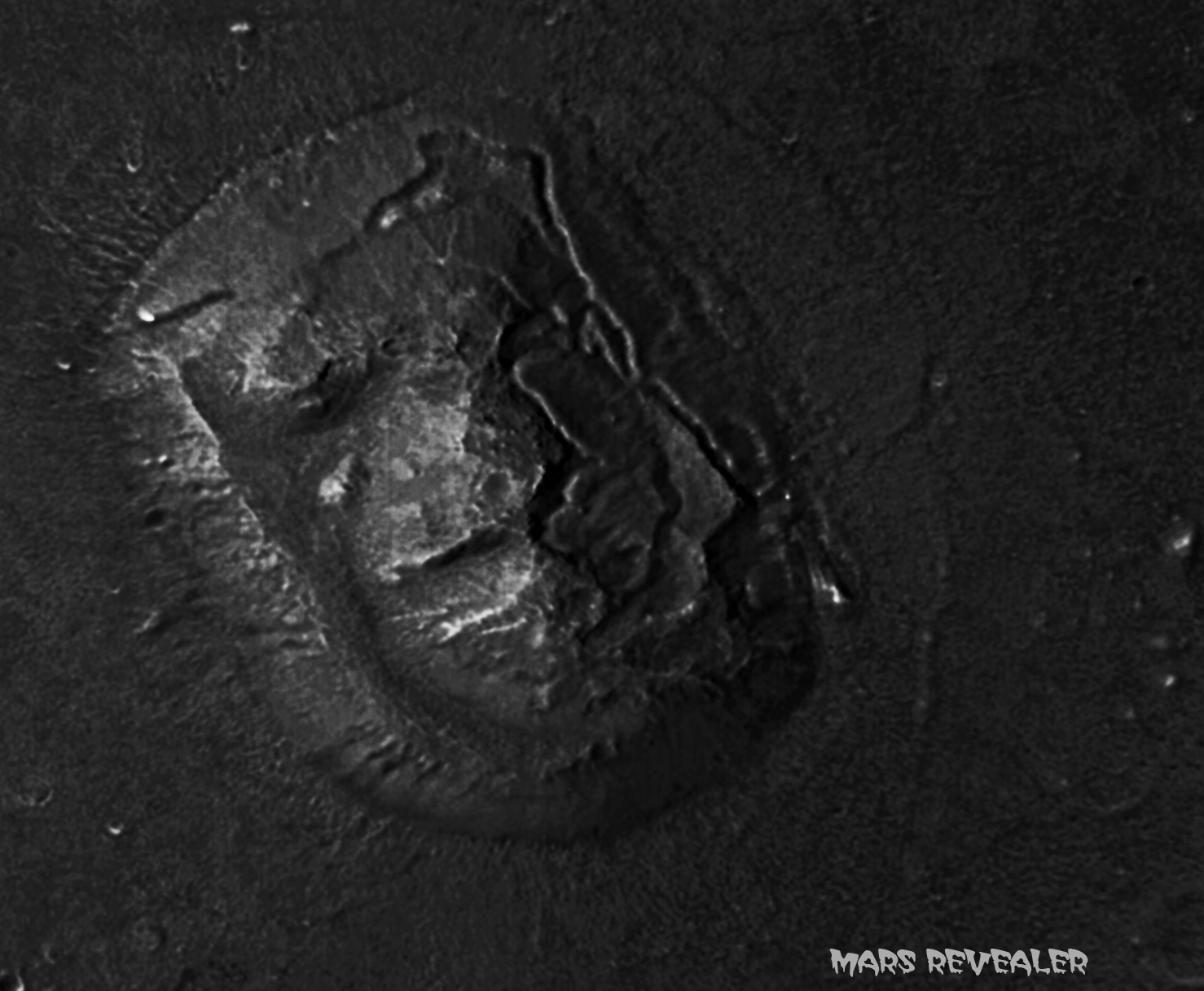 BELOW IMAGE IS HOW NASA REVEALS THE IMAGE TO THE PUBLIC!
PLEASE CLICK IMAGE FOR IMAGE RELEASE PAGE LINK!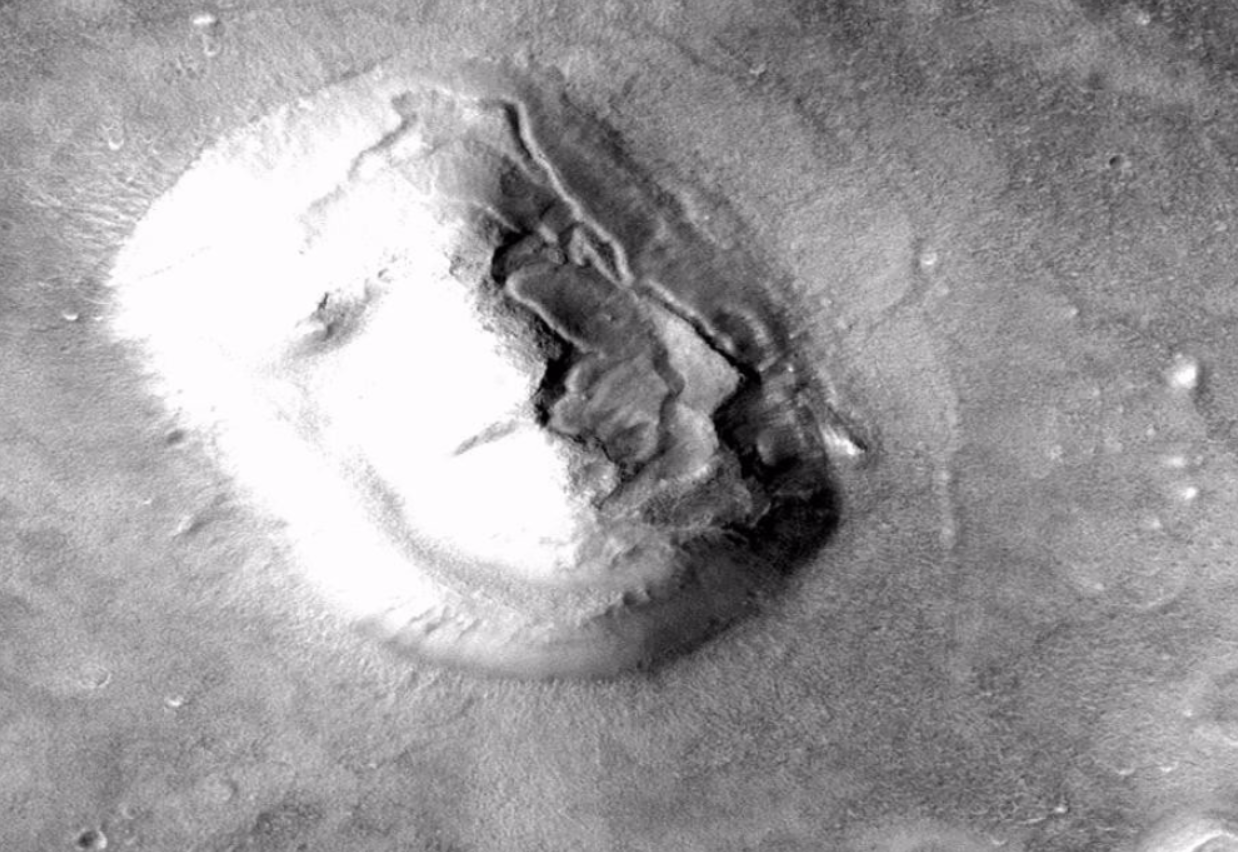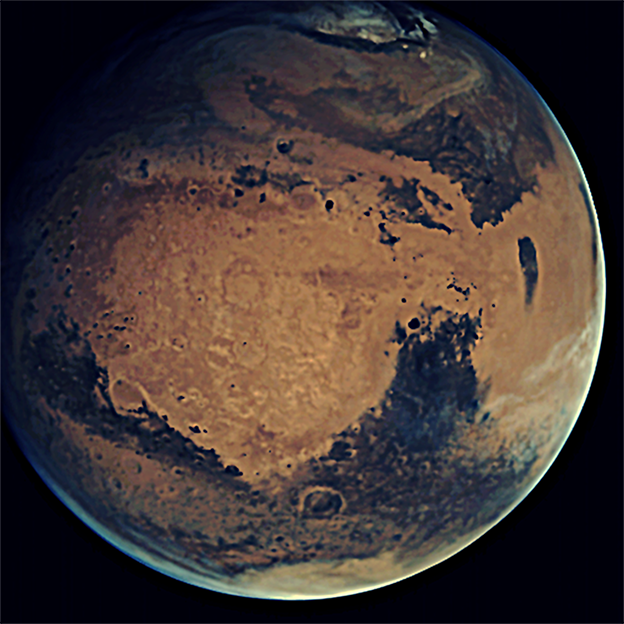 WATCH VIDEO BELOW
(BELOW: THE FACE OF CYDONIA)